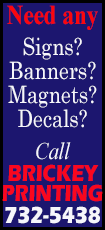 The Ottawa Senators traded Spezza and prospect Ludvig Karlsson to the Stars for winger Alex Chiasson, prospects Alex Guptill and Nicholas Paul, and a second-round draft pick in 2015.

The 31-year-old Spezza, who signed for the 2014-15 season at $4 million, produced 25 goals and 43 assists for the Senators last season. He had asked the Senators to trade him.

Chiasson, 23, totaled 13 goals and 22 assists for the Stars last season. He has one more season on his contract before he becomes a restricted free agent in 2015.

Hemsky signed a three-year, $12 million contract with the Stars, TSN reported.

He played with Spezza last season in Ottawa after the Edmonton Oilers dealt him at the trade deadline.

- - -

Goaltender Ryan Miller is headed to the Vancouver Canucks after signing a three-year, $6 million contract on Tuesday.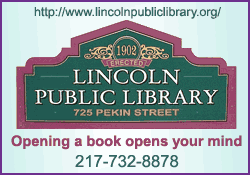 Miller spent the bulk of his career with the Buffalo Sabres before he was traded at the deadline last season to the St. Louis Blues.

Miller was the goalie on the U.S. team that won the silver medal in the 2010 Winter Olympics.

- - -

The Pittsburgh Penguins made some pickups on the first day of NHL free agency, signing defenseman Christian Ehrhoff, forward Blake Comeau and goaltender Thomas Greiss to a one-year contracts.

Ehrhoff's deal is worth $4 million for the 2014-15 season, according to TSN.

- - -

The St. Louis Blues signed center Paul Stastny to a four-year, $28 million contract.

Stastny, considered the top center available on the market this summer, could not reach a deal with the Colorado Avalanche to remain with the club.

In 71 regular-season games last season for Colorado, Stastny had 25 goals and 35 assists.

- - -

The Calgary Flames signed forward Mason Raymond and defenseman-forward Deryk Engelland to three-year contracts.

Raymond's deal was worth $9.5 million and Engelland received $8.7 million.

- - -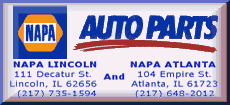 The Florida Panthers reached contract agreements with centers Dave Bolland and Jussi Jokinen and goaltender Al Montoya.

Bolland's deal is worth $27.5 million over five years and Jokinen's contract is $16 million over four years.

- - -

Defenseman Brooks Orpik is leaving Pittsburgh after spending his entire career with the Penguins to sign with the Washington Capitals.

The Capitals also signed goaltender Justin Peters to a two-year, $1.9 million contract.

Orpik signed a five-year, $27.5 million deal.

- - -

[to top of second column]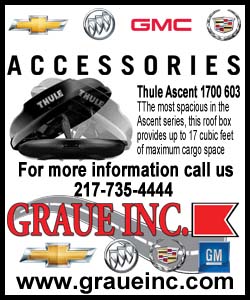 Forward Thomas Vanek signed a three-year, $19.5 million deal with the Minnesota Wild.

Vanek was considered one of the top scorers available in free agency this year.

- - -Matt Moulson is returning to Buffalo after signing a five-year, $25 million contract, and right winger Brian Gionta also is headed to the Sabres.

- - -

The Colorado Avalanche picked up two veterans, acquiring defenseman Brad Stuart from the San Jose Sharks and landing veteran Jarome Iginla as a free agent.

Iginla signed a three-year contract worth a reported $16 million with the Avalanche.

- - -

The Chicago Blackhawks reached agreement on a one-year, $2 million contract with veteran forward Brad Richards and agreed to terms with forward Peter Regin on a one-year contract.

- - -

The Tampa Bay Lightning signed free agent defenseman Anton Stralman to a five-year, $22.5 million contract and added right winger Mike Blunden.

- - -

The New Jersey Devils, looking for add offense to their roster, signed veterans Mike Cammalleri and Martin Havlat.

The 32-year-old Cammalleri agreed to a five-year, $25 million contract and the 33-year-old Martin Havlat to a one-year, $1.5 million deal.

- - -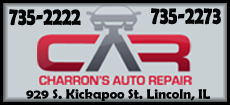 The New York Rangers signed defenseman Dan Boyle and Michael Kostka, forwards Tanner Glass and Chris Mueller and also and re-signed forward Dominic Moore.

- - -

The Philadelphia Flyers re-signed goaltender Ray Emery to a one-year contract and added German league goalie Robb Zepp.

- - -

The Edmonton Oilers kicked off the free-agent period by signing forward Benoit Pouliot and defenseman Mark Fayne to multiyear contracts. (Editing by Gene Cherry)
[© 2014 Thomson Reuters. All rights reserved.]
Copyright 2014 Reuters. All rights reserved. This material may not be published, broadcast, rewritten or redistributed.