Psalm 55.22
Cast your burden to God, and God will sustain you; God will never permit the righteous to be moved.

Think for a second and recognize where you are.

Think for a moment of how you got there.

What obstacles did you overcome?

What challenges did you face?

Remember when you thought you couldn't make it?

Remember when you almost stopped?

Chances are, on this road, or that journey, you didn't do it alone.
<![if !vml]>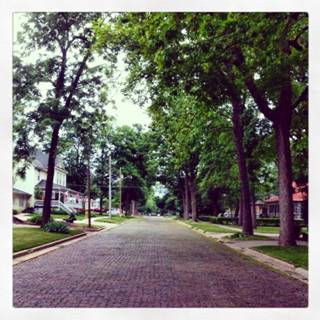 <![endif]>
Chances are, you've had friends encouraging you; family checking in on you; and strangers, yes strangers, being an unexpected positive presence in the prayers they prayed for you.
A journey does not always look like a trail with footprints in the sand.
A journey can be seen in the mile marker—a stone placed to mark a transition; a time when what was weighing you down has been lifted.
And because we travel this life together, over time the trail becomes a story, a collection of stones from a community.
And after a while, all these stones, the burdens that have been set down, become the road we travel.
Further reminding us that we are not alone.
But also,
to
"Be kind; everyone is fighting a great battle.
May the sun shine warm upon your face as you journey through this day…