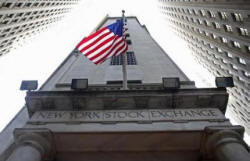 NYSE, asset managers call for lowering 'access' fees
Send a link to a friend Share
[July 08, 2014] By Sarah N. Lynch
WASHINGTON (Reuters) - The New York Stock Exchange and two prominent asset managers will call for reforms on Tuesday to lower the cap on fees exchanges can charge brokers to enter the market, according to prepared testimony reviewed by Reuters.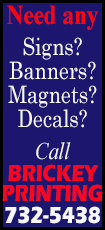 The call for lowering so-called "access fees" is just one of several reforms Intercontinental Exchange Chief Executive Jeffrey Sprecher, Citadel CEO Kenneth Griffin and Invesco global trading head Kevin Cronin will discuss before the U.S. Senate Banking Committee.

Federal regulations governing "Reg NMS" stocks - essentially securities not traded over the counter - currently impose a maximum cap of 30 cents per 100 shares on what public exchanges are able to charge brokers to access a stock quote.

Brokers who take liquidity away from exchanges are charged this fee. Exchanges can in turn use those fees to reward brokers that bring more liquidity to the market in the form of rebates, in a pricing model known as "maker-taker."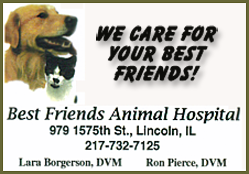 "The current...access fee of 30 cents per 100 shares is now significantly greater than the cost of providing matching services by the exchanges and should be reduced to reflect the current competitive reality," said Griffin.

The Senate Banking Committee's hearing on Tuesday was primarily convened to focus on the role that high-speed traders play in the equity markets, and whether they are putting some investors at a disadvantage.

However, in recent weeks, the maker-taker model used by exchanges has also come under scrutiny.

In another Senate hearing last month, a top official from the NYSE called for banning the maker-taker model. On Tuesday, Sprecher will reiterate this view, saying such rebates "add to complexity and the appearance of conflicts of interest."

Cronin on Tuesday also plans to call for banning the maker-taker model. However, Citadel and a few other Wall Street executives will warn that completely scrapping the model goes too far as they see the incentives it provides are beneficial.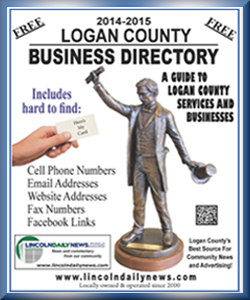 "Exchange rebates encourage exchange and liquidity providers to be more competitive," Griffin said.

He noted that reducing the maximum access fee would "materially reduce exchange rebates."

Griffin added that access fee caps should also be expanded to include other markets not governed by Reg NMS, a commonly used abbreviation for the U.S. national market system.

(Additional reporting by Herbert Lash in New York; reporting by Sarah N. Lynch; editing by Andrew Hay)
[© 2014 Thomson Reuters. All rights reserved.]
Copyright 2014 Reuters. All rights reserved. This material may not be published, broadcast, rewritten or redistributed.