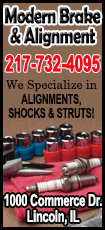 The teams have raised money throughout the year with various fundraisers that include purchase of ďfundraising feet" at area businesses and such -- coin cans, scratch and give cards, dress down/jean days at work, hat days at school where students pay one dollar and wear a hat, and Culverís nights. Teams also get support and sponsorship directly from various area businesses.

Rachel Ray, a Relay for Life specialist from the Springfield American Cancer Society office says that funds raised are used for areas such as research, education, and patient support.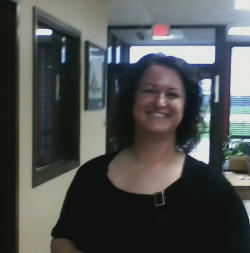 Rachael Ray, Relay For Life specialist from the Springfield American Cancer Society office displaying information on fundraising for the Relay.
A team captain, Trenton Crawford, says that much of the funding collected for the Relay is used locally to provide free rides for out-of-town treatments, free wigs and makeovers for patients, and for lodging at HOPE lodge, which is for people far from home who have family members receiving aggressive treatments.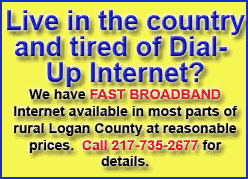 Ray reports that there are 21 teams this year. This yearís co-chairs are Tonita Reifsteck and Esther Boward and the honorary co-chairs are cancer survivors Nancy Reese and Nichole Bottrell.

The theme for 2014 is "Cooking up a Cure for Cancer," which Ray says encourages healthy eating and lifestyle.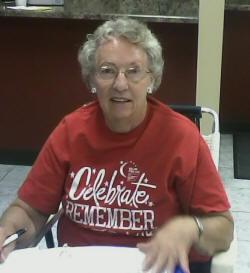 Chairperson Tonita Riefsteck assisting people at Relay for Life Bank Night.
Relay T-shirts say "Finish the Fight." Tonita Reifsteck reminds teams that some still need to sign up for survivor's shirts because they will only be available for those who sign up.
Team captain Lindsey Lafrance has team shirts with purple ribbons that she will also be selling around town. As the event nears, teams will "paint the town purple" with yard signs and posters displayed at area homes and businesses.

[to top of second column]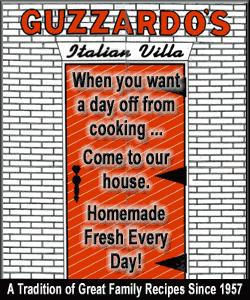 Bill Post noted that there is still time to order luminaries in memory of cancer patients.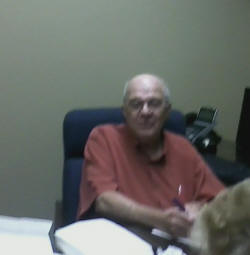 Bill Post collecting the money for the luminaries.
Seven year survivor Kathleen Brumbaugh says she is part of the Relay for Life because of her own cancer, and because she has lost several family and friends to cancer. Her team is made up of members from the Logan County Breast Cancer Support Group.

On the night of the relay, Friday, July 25, events will begin with the survivorís dinner at 4 p.m. The opening ceremony follows at 6 p.m. with a welcome by Master of Ceremonies John Guzzardo and an opening prayer by Pastor and cancer survivor Robert Long.
The American Legion Post 263 will then present the flags and Debbie Ross will sing the National Anthem.

Trenton Crawford and Kathleen Brumbaugh will read the mission statement, followed by introduction of honorary co-chairs Reese and Bottrell who will read their bios.
Soloist Lesleigh Bennett will kick off the survivorís lap and soloist Sheralyn Bolton will start the caregiverís lap, followed by soloist Laurin Hill for the kids 10-and-under lap. When all teams have been introduced at their campsites, team laps will begin after Jennifer Keith reads the 'Fight Back' statement.

Activities throughout the evening and early morning hours will include a live auction, solos by survivors Monica Hay and Kim McFarland, signing by Angela Rogers and Praise Handmade, music by the groups Trash and Spotlight Entertainment 2, line dancing led first by Suzanne Gowin and later Bob Hashman, Limbo and jump rope contests, a scavenger hunt, and Bingo. At 4 a.m. teams will participate in Zumba in order to renew their energy.

The events will close with a prayer by Teresa Luken followed by a balloon release.

The teams will have one final meeting for the relay at Lincoln Christian Church on July 14 at 7:00 p.m.

[By ANGELA REINERS]