Illinois households encouraged to take the "Buy Illinois pledge"


Send a link to a friend Share
[July 08, 2014] SPRINGFIELD - The Illinois Department of Agriculture (IDOA) is challenging residents to devote a small portion of their food budget to Illinois-made products.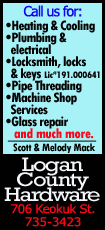 If every Illinois household dedicated just $10 of its existing, weekly grocery budget towards the purchase of Illinois food products, the department concludes more than $2.4 billion a year would be re-invested in the Illinois economy, helping to revitalize both rural and urban communities.

"We aren't asking consumers to dedicate new money towards this initiative," Governor Pat Quinn said. "We are simply encouraging them to shift their purchases to buy Illinois-made products."

Accepting the challenge is simple and would support thousands of jobs in the farming and food industries. Residents just need to go online to http://www.buyillinoischallenge.com/ and take the "Buy Illinois Pledge."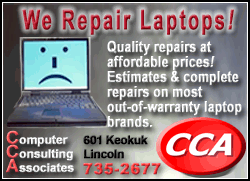 The department has been working with individual food companies and grocery stores to brand Illinois-made items with an Illinois Product logo so that consumers can easily find them on grocery store shelves. Any entity that either produces, processes, packages, manufactures or promotes a food or agribusiness product in the state is eligible to participate in the program free of charge.

"Consumers don't always have time to check product labels," Agriculture Director Bob Flider said. "Use of this trademarked logo not only will simplify identification of Illinois foods for the consumer, but also increase the visibility of participating companies in the marketplace."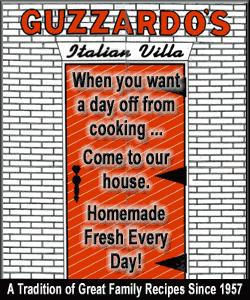 The Illinois Product Logo Program is just one piece of a comprehensive Buy Illinois initiative. Another component, the "Where Fresh Is" campaign, promotes the consumption of Illinois fresh produce.

With funding from a USDA Specialty Crop Block Grant, television advertising, billboards and social media outlets across the state began promoting the "Illinois: Where Fresh Is" logo at the end of May. The campaign highlights Illinois-grown produce at more than 300 locations, including grocery stores, farmers' markets and roadside farm stands.

Each location is displaying an "Illinois: Where Fresh Is" banner near its Illinois-grown fruits and vegetables section to encourage consumers to buy local. This is the second year of the program. Several of last year's participants experienced up to a 50% increase in sales due to the campaign.
[Text received; JEFF SQUIBB, ILLINOIS DEPARTMENT OF AGRICULTURE]