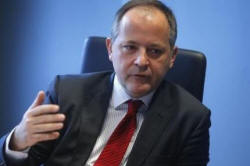 Don't stretch budget rules too far, ECB's Coeure tells EU
Send a link to a friend Share
[July 09, 2014] ATHENS (Reuters) - Sound fiscal policies are essential for euro zone countries to grow out of debt, and existing budget rules should be applied rather than being stretched so far that they lose credibility, a European Central Bank policymaker said.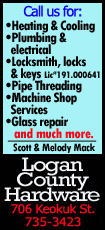 EU leaders signaled at a summit last month that they were ready to give member states extra time to consolidate their budgets as long as they pressed ahead with economic reforms. Leaders agreed to make "best use" of the flexibility built into EU budget rules.

ECB Executive Board member Benoit Coeure warned governments that the flexibility "cannot be based on empty promises".

"New growth will not be generated by new debt. On the contrary: sound fiscal policies are essential for growing out of debt," Coeure said in the text of a speech for delivery in Athens on Wednesday.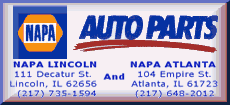 "Therefore, the existing rules should be applied, and they should not be stretched to a point where they would lose their credibility," he added in the speech, which was entitled 'Investing in Europe: Towards a convergence process 2.0'.

Italian Prime Minister Matteo Renzi, who took over the European Union's rotating presidency this month, has led calls for Europe to move from budget austerity towards expansion.

Coeure described the European economy as undergoing a "moderate recovery", adding that "growth is only resuming at a slow pace".

Stressing that complacency would be unwarranted, he urged euro zone governments to step up structural reforms.
In the longer term, once growth has resumed and trust been restored between countries, Coeure said "the convergence process could culminate in the transfer of certain budgetary responsibilities to the European level with a view to strengthening risk-sharing within the currency union."

(Writing by Paul Carrel, editing by John Stonestreet)
[© 2014 Thomson Reuters. All rights reserved.]
Copyright 2014 Reuters. All rights reserved. This material may not be published, broadcast, rewritten or redistributed.