Espirito Santo family considers debt extensions: reports
Send a link to a friend Share
[July 09, 2014] LISBON (Reuters) - Portugal's Espirito Santo banking family is set to propose to creditors an extension of the maturities of the debts issued by its Luxembourg-registered holding company, business daily Diario Economico reported on Wednesday.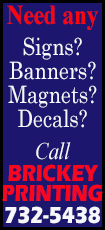 Espirito Santo International (ESI) has been under scrutiny since an audit found "material irregularities" at the holding company of the family which founded Portugal's largest listed bank by assets, Banco Espirito Santo (BES).

Diario Economico reported the company was likely to present the plan to authorities in Luxembourg before proposing it to creditors. The holding company has 7 billion euros ($9.6 billion) in debt, the paper said.

Luxembourg authorities said last month they had launched an investigation into ESI over alleged breaches of company law.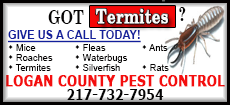 Separately, weekly Expresso reported that clients holding the debts of Espirito Santo family companies had received proposals to swap the debt for equity. The paper said 85 percent of commercial paper would be converted into equity and 15 percent would become long-term debt.

The weekly cited a source close to one of the family holding companies as saying such a debt-for-equity swap was one of the proposals on the table for the family.

Nobody at the family companies was immediately available to comment on the stories.

ESI's debt has been the source of growing concerns around Banco Espirito Santo because the bank sold the commercial paper to its own retail clients. Still, BES has said there is a provision of 700 million euros to pay back retail clients.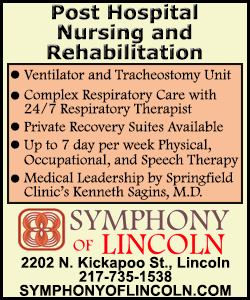 The Espirito Santo family has given no explanation for the growing debts at its holding companies.

Last week Espirito Santo Financial Group (ESFG), the company that holds the family's 25 percent stake in BES, said the family's companies owed it 2.35 billion euros in June, up from 1.37 billion euros at the end of last year.

(Reporting by Axel Bugge; Editing by Mark Potter)
[© 2014 Thomson Reuters. All rights reserved.]
Copyright 2014 Reuters. All rights reserved. This material may not be published, broadcast, rewritten or redistributed.