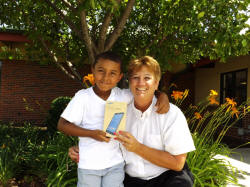 "Winner, winner chicken dinner" takes on a new meaning for local youngster

Send a link to a friend Share
[July 09, 2014] LINCOLN - Tuesday afternoon Jaedyn Gulley and his grandparents Wanda Howe and Mark Correll paid a visit to the Lincoln Park District. Their purpose was to meet with Roy Logan of the park district and collect a special prize Jaedyn had won.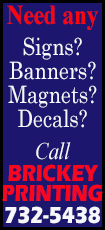 Jaedyn is a member of the Bright Ideas youth baseball team. Bright Ideas is one of the teams in the park district's summer youth baseball program. This year, the teams were asked to help raise money for the annual 4th of July fireworks program by selling tickets to the chicken dinner fundraiser that was held the end of June.

Jaedyn was the baseball player who sold the most tickets, 57 for the dinner. Roy Logan of the park district said this year the chicken dinner served just over 400 meals. Of course, some were paid as the dinners were picked up, but even so, Jaedyn's effort comprised roughly 15 percent of all the tickets sold.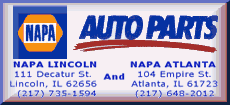 Logan presented Jaedyn with a Samsung Tablet as his prize for selling so many tickets.

When asked how he had accomplished this, Jaedyn was happy to share his strategy. "I went all over my neighborhood, I asked my principal and I even went where grandma told me to go. She had like a list of who we were going to, so we just went to every house, and we sold."

Jaedyn was also happy to share that not only is he a winner, but his entire Bright Idea team will get to have a special "Old-fashioned picnic." Logan explained it would be an extra treat for the team. He along with park district director Marcia Greenslate plan to cook up a picnic meal for the kids in celebration for their efforts to sell tickets.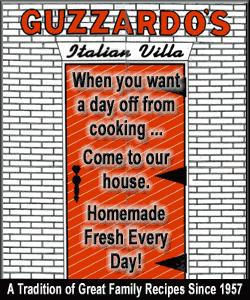 In addition, Logan said the entire baseball program is also a winner this year. He explained when the kids help sell the tickets, the park district designates a stipend from the ticket sales that will go back into the baseball program. The money will be used to purchase new equipment for the program as needed.

So in the end, Jaedyn was the big winner of the day, but in reality everyone wins. So, instead of coining that old phrase "Winner, winner chicken dinner" this time it will have to be "Winner, winner, winner, chicken dinner!"
[By NILA SMITH]