Nitro Joe a big hit at Lincoln Public Library summer program

Send a link to a friend Share
[July 12, 2014] LINCOLN - To say that Nitro Joe rocked the house at the Lincoln Public Library summer reading program Thursday morning is an understatement. After being introduced by library Youth Services director Melissa Oxborrow, Nitro Joe launched into the science show that lived up to his name. As he said "I want to present a show that is bigger, louder, faster, and more exciting. I'm not just an ordinary Joe, I'm Nitro Joe!"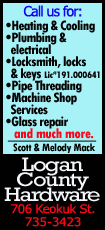 Joseph Higgs and his alter ego Nitro Joe travel throughout the Midwest from his home in St. Louis. He has been doing his science show for 12 years, and expects to give at least 150 shows this year, thrilling an estimated 10,000 kids. He traveled to Lincoln from a six show engagement in Paducah, Kentucky and had two more performances to do after leaving Lincoln.

Higgs calls himself an "edu-tainer" and his educational background in musical theater and a natural love of science has created a fast paced show that creates an exciting atmosphere for his young audience. "While some of my show may look spontaneous, it is all closely scripted," he said.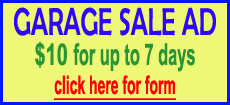 During the show he used volunteers to assist him onstage, but also took his demonstrations into the audience.

Nitro Joe has crafted three science shows. The one he gave in Lincoln was called "It's a Gas."

Using common household items such as aluminum foil, he demonstrated how mixing different substances together can create a new one that has entirely new properties. With the foil and an added chemical he created hydrogen gas and ended the demo with a flash and a bang. He also used dry ice to demonstrate how extreme cold can affect common items such as bananas and baby shampoo.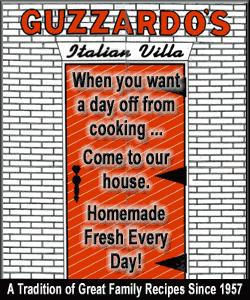 While his show was all about science demonstrations, he also stressed safety to his young audience. "Never mix random items together that you find at home, because the result could be dangerous," he said. He also led his audience in repeating the safety warning label on the dry ice package. "I have been doing this show for a long time, longer than you all have been alive, and I know what I'm doing. I want you all to be safe," he said.

The Lincoln Public Library summer reading program Thursday morning entertainment continues next week with Silly Safari. Those planning to attend can call the library at 732-5732 at least one week (call now), before the presentation to register.

[By CURT FOX]