Western Horse Show legend to be immortalized with plaque at the Illinois State Fairgrounds
Wilbur "Webb" Parlier's legacy to be preserved

Send a link to a friend Share
[July 12, 2014] SPRINGFIELD - Wilbur L. "Webb" Parlier, a true cowboy who influenced the lives of numerous people across Illinois, passed away May 26, 2014. In honor the Arenzville native, a special memorial recognition ceremony will be held in the Coliseum on the Illinois State Fairgrounds during the Western Horse Show Sunday, July 13.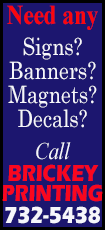 "Webb was a part of the Illinois State Fair family for close to 50 years, and I am saddened by the loss of such an amazing person," State Fair Manager Amy Bliefnick said. "He had a heart of gold, was a true cowboy through and through and always was present to lend a hand wherever needed."

Born in 1938, Parlier went to Arenzville High School and was a member of St. Peter's Lutheran Church. In 1980, he married his wife, Ruth Best, on July 17. Parlier's cowboy spirit showed in his passion for horse and rodeo competitions. He competed in rodeos for a decade, riding bulls, and broncos. Parlier even had a trick riding act. Eventually, his talent helped him become a nationally-known horse trainer and show manager. Parlier used his experience and knowledge to teach kids how to ride horses and show. During his career, Parlier won numerous Appaloosa Horse titles at the national and world level.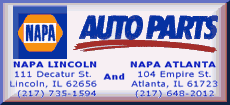 Over thirty years ago, Parlier worked and managed the Illinois State Fair Western Horse Show. He conceived of and put together two of the largest horse shows in the country, the Railsplitter Appaloosa Show and the International Show in Springfield, Ill. Though he retired in 2013, Parlier remained a lifetime member of the Appaloosa Horse Club.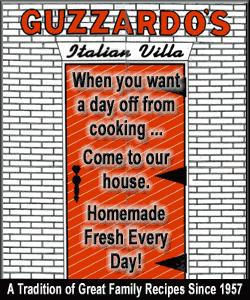 "Webb was a shining example of the people who make the Illinois State Fair so special," Bliefnick said. "His legacy will live on and he will truly be missed for decades."

The memorial recognition ceremony will be held Sunday at noon during the Illinois Western Show, in which Webb Parlier dedicated so much of his life and love.
[Text received; JEFF SQUIBB, ILLINOIS DEPARTMENT OF AGRICULTURE/ILLINOIS STATE FAIR]