Logan County Board Minutes
Logan County Animal Control Committee

Send a link to a friend Share
[July 15, 2014] LINCOLN - Animal Control Committee, Blue Room – Logan County Safety Complex May 14, 2014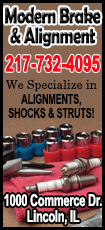 Present: Kevin Bateman; Dave Hepler; Chuck Ruben; Jan Schumacher
Absent: Andy Anderson
Guests: Pamela Meagher; Julie Parker
Mr. Bateman called the meeting to order at 6:36 pm.
A motion was made by Mr. Ruben, seconded by Mr. Hepler to approve the minutes from April 9, 2014 as printed. Motion passed.
Old Business
Ordinance revisions: Mrs. Parker is still working on language for dogs picked up for a second time. She will also work on an ordinance revision to address the definition of a kennel and the penalties associated with violation of that ordinance.
2014-15 contracts: The contract for Mt. Pulaski has been signed and returned. Mr. Bateman will contact Middletown, Elkhart, Broadwell and Emden to discuss the contract offers they have received.
New Business
Garage door: Mr. Bateman reported it was necessary to make emergency repairs to address the opener problem. He also asked that a resolution be prepared for the full Board's consideration to appoint Jane Whiteman as the Assistant Warden, since Maurice Tierney will be retiring tomorrow.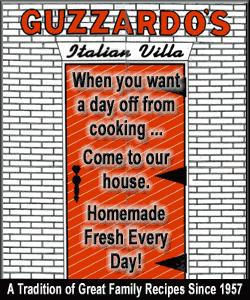 Administrator/Warden's report: Mrs. Parker discussed a bill that was paid for a cat that had been adopted from Animal Control. Before release, the cat had been spayed by Dr. Gillen, but the new owner expressed concerns that the cat was still exhibiting symptoms of not being altered. Upon examination by an independent vet, it was discovered that the first surgery was incomplete since the cat was pregnant at the time. It was necessary for the cat to undergo a second surgery and Mrs. Parker agreed to cover that cost. She also reported the new employee, Jane Whiteman is doing a great job. Nothing further to report.
Budget: No concerns.
A motion was made by Mr. Hepler, seconded by Mr. Ruben, to pay the bills as presented for payment. Motion passed.
A motion was made by Mr. Ruben, seconded by Mr. Hepler, to adjourn the meeting. Motion passed. Meeting adjourned at 7:03 pm.
[Text from LOGAN COUNTY WEBSITE]