Wind Farm Seeing Favorable Winds

Send a link to a friend Share
[July 15, 2014] SPRINGFIELD - The Sugar Creek Wind Farm (Sugar Creek), under development in western Logan County continues to make steady pre-construction progress.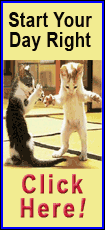 After receiving a Conditional Use Permit from Logan County in 2011, the project has recently seen completion of its electrical interconnection location by Ameren. The Fogarty Switchyard (located one mile south of I-55 mile marker 123) was recently constructed by AMEREN as part of a Generator Interconnection Agreement with the wind farm and will allow the electricity produced by the project to connect to the high voltage electrical grid. The switchyard will also increase electrical reliability for the area.

Sugar Creek represents a significant investment of time and money in the development of the project which has weathered multiple federal tax credit expirations and a slumping power market due to the nation's economic turmoil. There are signs of improvement says Stan Komperda, AWEM Corp's Director of Development, "It's been a challenging environment the last several years, but the project is definitely ready for the turn around."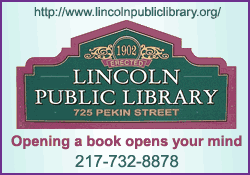 Over ninety landowners and eleven thousand acres have signed to the project which will host up to one hundred and seventeen wind turbine generators.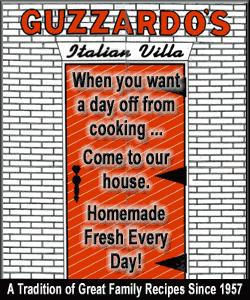 The delay in constructing the project has not been all bad. "We've seen some major improvements in the turbine technology that will be brought to the project and there were some significant changes in the electrical grid process which will translate to more value for this project and others we have under development in Central Illinois.", said Komperda. "Recent legislation will also accelerate the retirement of coal fired plants and the electrical generation to replace it will be made up, in a large part, by new wind development", he added.
Project construction is expected to take twelve to eighteen months and will include improvements to rural roads. The project will also create significant construction jobs and long term payments to landowners and local taxing bodies. Construction is anticipated prior to 2016.
[Text received; STAN KOMPERDA, DIRECTOR OF DEVELOPMENT, AMERICAN WIND ENERGY MANAGEMENT CORP.]
AWEM Corp is based in Springfield, Illinois.