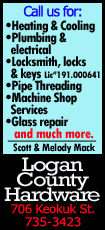 The bargain is the lynchpin to the city's bankruptcy plan, providing a way for Detroit to pay its pensioners and avoid a sale of the city-owned museum's art collection that some creditors have suggested to raise cash. The deal is expected to provide more than $800 million over 20 years to retired Detroit workers, according to the institute.

The DIA has agreed to pay for $100 million of the bargain, and the latest donations bring its total amount secured to $80 million. Also under the deal, philanthropic foundations have pledged $366 million over 20 years and the state of Michigan approved a lump sum payment of $195 million last month.

The pledges announced on Wednesday tapped local corporations and philanthropists. Some of the commitments were made earlier, but had not been publicly announced, the DIA said.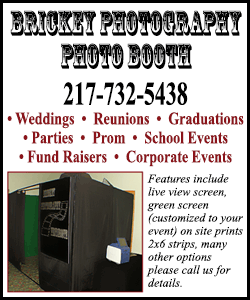 The biggest pledge, of $10 million, came from Roger S. Penske and his transportation services company Penske Corp, followed by $5 million from DTE Energy, and $5 million from Quicken Loans and the Rock Ventures Family of Companies, the Detroit companies founded by Dan Gilbert.

Blue Cross Blue Shield of Michigan pledged $2.5 million, while Michigan retail chain Meijer, Comerica Bank and JPMorgan Chase & Co each promised $1 million. Consumers Energy will give $800,000 and the Delta Air Lines Foundation $500,000, according to the art museum.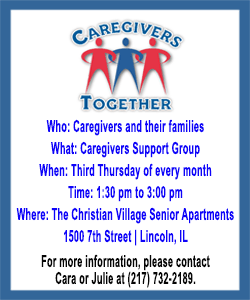 City creditors have pushed to sell or monetize art works to increase settlement payments in Detroit's plan for adjusting $18 billion of debt and exiting the biggest municipal bankruptcy in U.S. history. An art expert hired by the museum and the city, Michael Plummer, has said the collection could be worth as much as $4.6 billion, though a sale would raise less than $2 billion.

Last month Detroit's big three automakers pledged $26 million to the DIA's share of the bargain, and the Andrew W. Mellon Foundation and J. Paul Getty Trust of Los Angeles, dedicated to preserving art, have also promised funding.

Thousands of retirees and other city creditors have voted on the adjustment plan, and their ballots are currently being tallied. U.S. Bankruptcy Judge Steven Rhodes will begin a hearing on the plan's fairness and feasibility on Aug. 14, more than a year after the city filed for bankruptcy protection

(Reporting by Lisa Lambert in Washington, D.C.; Additional reporting by Karen Pierog in Detroit; Editing by Leslie Adler)
[© 2014 Thomson Reuters. All rights reserved.]
Copyright 2014 Reuters. All rights reserved. This material may not be published, broadcast, rewritten or redistributed.