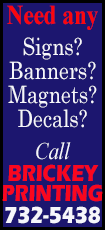 The House of Representatives' Rules Committee is expected to vote next week on a resolution authorizing a lawsuit centering on Obama's delays and other changes to his signature health insurance reform law, with a floor vote before the end of July.

House Speaker John Boehner is pursuing the suit to protect Congress' rights from what he calls Obama's "king-like" overreach of executive authority in making unilateral moves to advance his agenda.

Republicans argue that a prime example of this was Obama's decision last year to delay a mandate for larger firms to provide employees health insurance under the Affordable Care Act, a law they have tried unsuccessfully to repeal for years.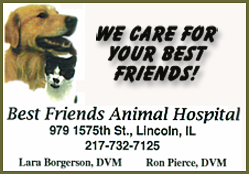 The case would likely take months, perhaps years, to wind its way through the courts, but its timing gives Republicans a new line of attack against Obama in their campaigns before November's congressional elections, in which they are trying to win back control of the Senate and build on their House majority.

During the Rules Committee's nearly five-hour hearing on Wednesday, Democrats on the panel accused Republicans of spending taxpayer money on a political "stunt" that they called "haphazard," "frivolous" and "preposterous."

"We're here because my Republican friends don't like Barack Obama," said Democratic Representative Jim McGovern. "They don't like that he was elected twice. They don't like that he's more popular than they are, and they really don't like that the Affordable Care Act is actually working."

Rules Committee Chairman Pete Sessions, a Republican, said the case was an important effort to preserve the separation of powers envisioned by America's founding fathers.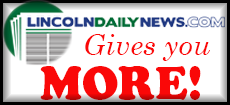 "My fear is that our nation is currently facing the exact threat that the Constitution is designed to avoid. Branches of government have always attempted to exert their influence on the other branches, but this president has gone too far," he said.

Constitutional law experts disagreed on whether Obama had overstepped his authority and whether the House of Representatives had legal standing to pursue the case.

[to top of second column]
Elizabeth Price Foley, law professor at Florida International University College of Law, said the litigation was the most "tailored and appropriate response" to Obama's actions.

"States can sue to preserve their power; the executive branch can sue to preserve its power, but somehow, magically, Congress can't?" Foley said.

Her position contrasted with a column she wrote in February for "The Daily Caller" website, in which she said, "Congress probably can't sue the president" because of limits imposed by Supreme Court decisions.

Simon Lazarus, a counsel at the Constitutional Accountability Center, argued that the lawsuit "mocked" the Constitution and "flouted long-established Supreme Court precedent."

He said Obama was merely doing his job by "carrying laws into execution," adding that federal statutes provide the president some leeway in implementation. "Good faith, reasonable, phasing in" of the ACA was constitutionally authorized, he said.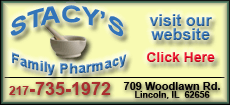 Democratic lawmakers said the fact that Boehner decided to sue Obama before even pinpointing a focus proved the suit was "pure politics."

(Reporting by Annika McGinnis, writing by David Lawder; Editing by Cynthia Osterman)
[© 2014 Thomson Reuters. All rights reserved.]
Copyright 2014 Reuters. All rights reserved. This material may not be published, broadcast, rewritten or redistributed.