From the office of Jonathan C. Wright, Logan County State's Attorney
Lopez Sentenced to Prison for Cannabis Trafficking

Send a link to a friend Share
[July 17, 2014] LINCOLN - On July 16, 2014, the Honorable William Yoder, Associate Judge of the Eleventh Judicial Circuit sentenced Roel Lopez to 18 years in the Illinois Department of Corrections for Unlawful Cannabis Trafficking, a class X felony.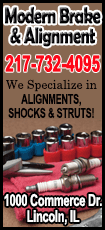 The conviction stems from a covert drug investigation conducted by the Lincoln Police Department. Lincoln Police received information that large amounts of cannabis were being brought into the community from Texas. In the early part of September 2013, Lincoln Police learned that another shipment of cannabis was due to arrive in Lincoln on September 9th. Lincoln Police conducted a stakeout of the anticipated location – the Crossroads Motel. When occupants of a room at the motel left holding a duffel bag, Lincoln Police conducted a traffic stop of the vehicle. Roel Lopez, from Texas, was later identified as the driver of the vehicle. The other occupants of the vehicle were juveniles from the Lincoln area. Lincoln Police discovered 4,099 grams of cannabis in the vehicle driven by Lopez. Further search of the hotel room uncovered an additional 4,361 grams for a total of approximately 18˝ pounds of cannabis.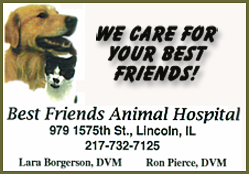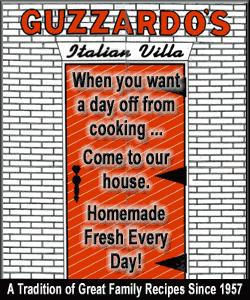 "The Lincoln Police Department should be commended for acting on credible information and conducting a coordinated stakeout which led to this prosecution," stated Jonathan Wright. "Roel Lopez brought a significant amount of cannabis from out of state and intended to sell it to juveniles in the area. I believe this criminal activity must be met with serious consequences," added Wright. Roel Lopez pled guilty to the offense on May 27, 2014 with the State's Attorneys' Office agreeing to cap their recommendation at 18 years in prison. Assistant State's Attorney Brad Hauge represented the Logan County State's Attorneys' Office and Patrick Timoney, Logan County Public Defender, represented Roel Lopez.
[Text received; JONATHAN WRIGHT, LOGAN COUNTY STATE'S ATTORNEY]