UOC nominating committee begins work

Send a link to a friend Share
[July 21, 2014] LOGAN COUNTY - The Nominating Committee formed by the Unified Organizations Committee (UOC) for the purpose of recruiting candidates for the new seven-member, competency-based board has begun its work. The Nominating Committee was charged by the UOC with attracting, recruiting, and vetting candidates for the new Board of Directors with an eye towards having the new Board in place by November 1, 2014.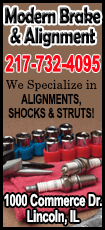 The Nominating Committee consists of three members of the UOC, Eric Graue, Tracy Welch, and David Lanterman, and two community members selected by the UOC, Todd Cyrulik, and Bridget Schneider.

At its first meeting the Nominating Committee discussed the application packet that would be made available to prospective Board members. The Committee agreed that the applications should include:

• An overview of the Call for Board Members and the process for selection
• The role of the Board of Directors
• The competencies and characteristics required of Board Members
• The time commitment expected
• Dates for Board prospect interviews
The Nominating Committee will have a second meeting at the end of July. At that meeting the Committee is expected to review the draft application package, discuss where to post the Call for Board Members, and finalize the schedule for the submission and review of applications.

The UOC asked the Nominating Committee to identify 14 candidates for the seven available seats on the new Board of Directors. The Committee is tentatively considering putting out the Call for Board Members in early August, accepting applications for roughly one month, interviewing candidates in mid- to late September, and leading the election of the first Board of Directors in October.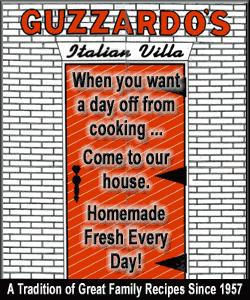 The UOC was created in early 2014 for the purpose of clarifying a relevant vision for the vitality of Logan County; identifying opportunities for alignment, synergy, and elimination of redundancies in organizational programs and services; exploring ideas for streamlining resources; and creating an organization that drives and delivers results to ensure economic prosperity.
[Text received; ANDI HAKE, LINCOLN/LOGAN COUNTY CHAMBER OF COMMERCE]