CLASSIFIED ADS
---
PUBLISHER'S NOTICE
Federal and state laws prohibit employment advertisements that express a discriminatory preference on the basis of race, age, sex, color, national origin, religion, handicap, or marital status.
Lincoln Daily News will not knowingly accept advertising for employment which is in violation of these laws. Our readers are informed that employment offerings advertised are available on an equal opportunity basis.
---
Elevator Worker & Scale Clerks Archer Daniels Midland Company (ADM), a world leader in agricultural processing, is currently seeking candidates for seasonal positions as elevator workers or scale clerks at our Waynesville, IL elevator.


Elevator workers will unload grain, perform clean-up work, perform some maintenance, and assist in other areas of grain handling. Scale clerks will weigh trucks, grade grain, perform data entry, answer phones and file documents. Both positions require the flexibility to work overtime and weekends.


Successful completion of a pre-employment drug screen, medical history and background check is required.



Please apply online at www.adm.com/careers. ADM is an EOE for minorities, females, protected veterans and individuals with a disability.

Send a link to a friend
---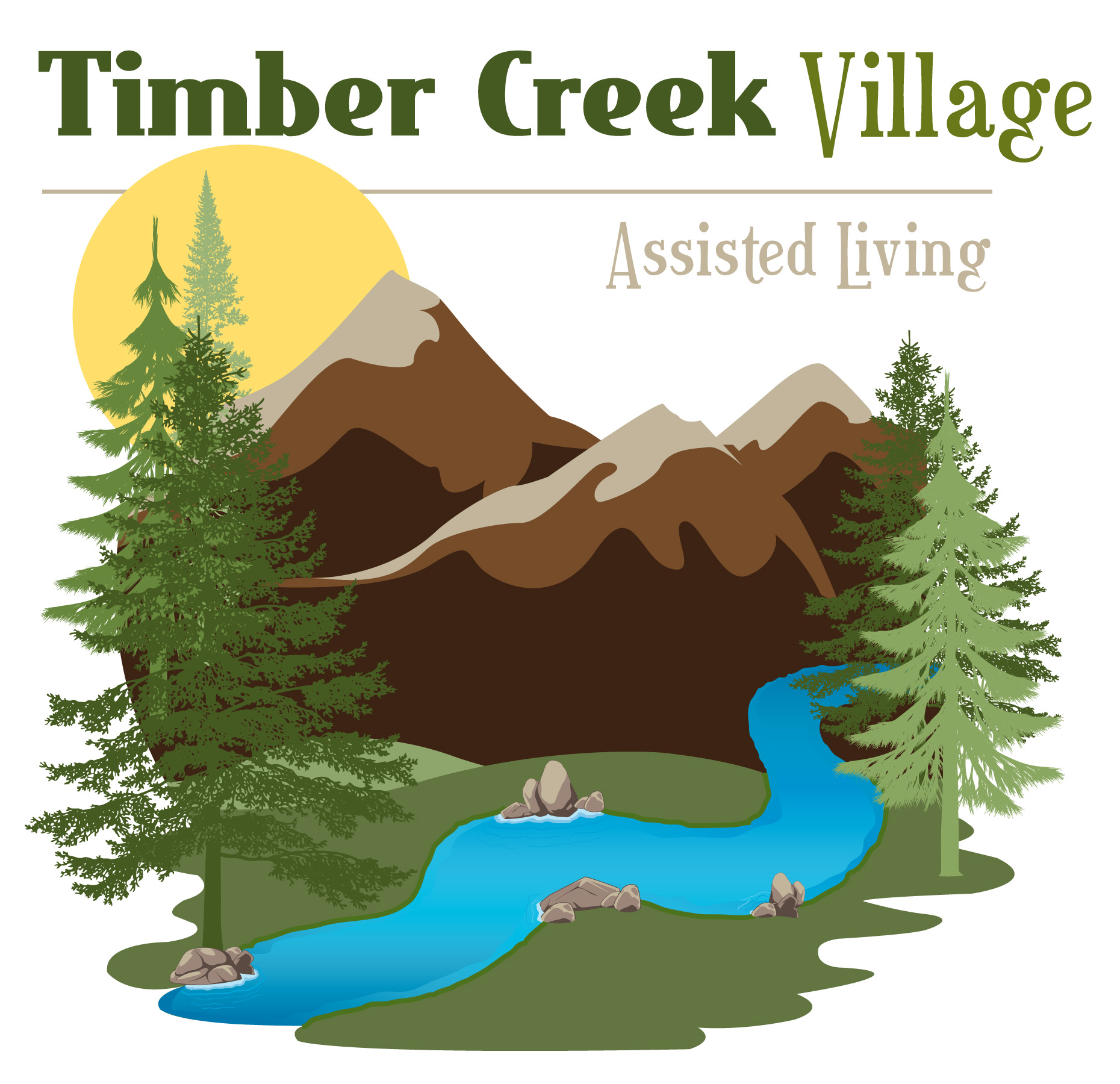 We are looking for people who have a passion for the
senior population, are highly motivated, are team players, and who want to give back to the community. We will be granting interviews for the following positions.
■ RN-contracted-part time & full time
■ Beautician - contracted
■ Full & Part Time CNA's (3 shifts)
■ Housekeeping (part time)
■ Full Time Cooks-must have Sanitation certificate
■ Full & Part Time Resident Assistants
(day and evening shifts)
Please submit resume with desired position to:
Timber Creek Village
18192 Renken Road, Staunton, IL 62088
or mishoehn@gmail.com

Send a link to a friend
---

Looking for a change in your RN career along with advancement? If so, then we have the position for you! St. Clara's Manor is a skilled nursing facility with a very energetic team of caregivers dedicated to quality service.
We are looking for a solid RN who can serve as our Director of Nursing. The right candidate must possess strong interpersonal skills, have the proven ability to solve problems effectively, be compassionate, be highly motivated and have a dedication to customer satisfaction.
Previous DON experience is preferred. This is a career/management opportunity with a great compensation and benefit package.
Please apply online or send resume to:
St. Clara's Manor
Attn: Mike Eads
200 5th Street
Lincoln, IL 62656
www.heritageofcare.com


Send a link to a friend
---
Lincoln Community High School District #404
…inspiring each student to be a successful lifelong learner
Robert B. Bagby, Superintendent
Todd Poelker, Principal
_____________________________________________

Applications are being accepted for a full-time custodian at Lincoln Community High School. This is a Tuesday-Saturday 2nd shift position that includes benefits.

Applications are being accepted for a part-time custodian at Lincoln Community High School. This is a Monday-Friday 2nd shift position.

Interested parties may submit a resume or obtain an application in the main office at the high school located at 1000 Railer Way, Lincoln, IL.

Send a link to a friend
---
DT Instructor - Lincoln, IL Mental Health Centers of Central Illinois is seeking FT Instructor for the Logan-Mason Rehab Center, Monday through Friday, 8AM to 4PM.
Position will assist developmentally disabled individuals in a treatment setting. HS diploma or equivalent req. Previous experience working with developmentally disabled pref. Must be able to lift 50+ pounds. Clean driving record req.
Must be able to pass a fingerprint background check and drug test. MHCCI is an Affiliate of Memorial Health System
Visit our website www.mhcci.org and click on the careers button to view detailed description & to apply. EEO/AAP M/F/D/V

Send a link to a friend
---
Timbercrest Veterinary Service is seeking an experienced groomer for cats and dogs to work in both our Atlanta & Lincoln locations.

Hours include Saturday mornings from 8-Noon.

Email resume to employment@timbercrestvet.com or mail to 2021 2400th Street Atlanta, Il 61723.

Send a link to a friend
---