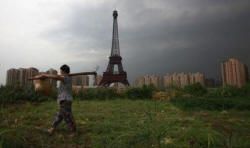 China's Hangzhou city eases home purchase restrictions
Send a link to a friend Share
[July 29, 2014] By Clare Jim
HONG KONG (Reuters) - Hangzhou, one of the cities in China most deeply affected by an oversupply of housing and weakening property prices, has announced fresh moves to ease home purchase restrictions, following similar steps taken by other city governments.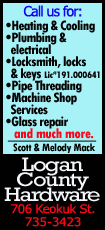 Economists believe a sharp correction in property prices is the biggest threat to China's economy and financial system, and have often cited Hangzhou, a second-tier city in eastern China, as an example of the extent of the problems faced.

The city's housing bureau, which unofficially loosened rules on house buying in May, said on its official Weibo page on Monday evening that buyers in certain districts would no longer be required to provide past home purchase documents.

That would effectively allow people to buy property regardless of how many homes they already own or even if they are not registered as residents.

"The easing has a positive impact on Hangzhou as buyers are not limited by how many houses they can buy," said Simon Fung, chief financial officer of Greentown China Holdings Ltd, based in Hangzhou. "It will help the sales volume, but not necessarily the average selling price."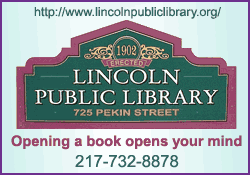 Hangzhou has one of the most sizable supply overhangs in the country, with a housing inventory that at the end of June would require 22.5 months to clear, according to data compiled by research company China Real Estate Information Corp.

"The Hangzhou property industry in general has been stable this year, but housing demand and supply has shown some district and structural mismatch," the city's housing bureau said on Weibo, the official Twitter-like messaging service.

Shejiazhuang, the capital of the northern province of Hebei, also loosened house purchase restrictions quietly from Monday, accordingly to local newspaper Hebei Youth Daily.
City governments began relaxing restrictions for home buyers, openly or quietly, since late April.

They need stable property prices to safeguard the large portion of their revenues raised from sales of state land. Some, however, were forced to backtrack after easing restrictions, as they ran contrary to the central government's efforts to curb property speculation.

Top-tier cities have been less ready to ease restrictions.

Beijing city authority said it would sacrifice some economic growth for structural adjustment, so it would not relax home purchase restrictions easily, 21st Century Business Herald reported on Monday.

(Additional reporting by Xiaoyi Shao; Editing by Simon Cameron-Moore)
[© 2014 Thomson Reuters. All rights reserved.]
Copyright 2014 Reuters. All rights reserved. This material may not be published, broadcast, rewritten or redistributed.