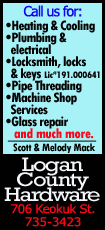 It seems his team has taken note, especially its two youngest stars, Travis d'Arnaud and Juan Lagares, as the Mets defeated the Philadelphia Phillies 7-1 behind a sterling pitching performance by Bartolo Colon.

The Mets (51-55) earned their fifth win in seven games and improved to 13-6 in their past 19 games. The Phillies (46-60) had won three of four before dropping the opener of a three-game series at Citi Field.

"Big picture is real simple. We have to play good. Period," Collins said. "We certainly made it a point before the last homestand to play better at home. We can't stop. The record takes care of itself if you play good."

D'Arnaud, a catcher who is hitting better since his return from Triple-A, went 3-for-4 with a three-run home run and two doubles. He has reached safely in 21 of his past 25 games.

"It's fun, the atmosphere is really fun right now," d'Arnaud said. "This win is really huge for us to open up this homestand with a win and this series with a win."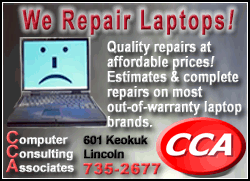 Colon (10-8) allowed just one run on 10 hits in 7 2/3 innings. He walked one and struck out six, earning his second consecutive win after going 0-3 in his previous four starts.

"I felt really good," Colon said. "The first inning I felt like I should have warmed up a little more, but after I got through that I felt good."

New York second baseman Daniel Murphy went 2-for-4 with two doubles and an RBI. He has four straight multi-hit games, and Murphy's batting approach is a reflection of Collins' teachings.

"We all use Dan (Murphy) as a great example," Collins said. "He's a guy who has great numbers in our park who puts the ball from line to line."

Center fielder Lagares added two hits and two RBIs. His opposite-field double in the first inning was a welcomed sight.

"Juan had a huge hit for us," Collins said. "Not only was that good for us as a team but he's been struggling lately and it's good for him to get a big hit and raise his confidence a bit because we need him."

Phillies catcher Carlos Ruiz tied a career high with four hits, helping Philadelphia out-hit New York 13-9. Ruiz hit an RBI double with two outs in the eighth inning, ending Colon's evening.

"We dug ourselves an early hole, 4-0, after the first. Overall the bottom of their lineup did some damage against us," Phillies manager Ryne Sandberg said. "Offensive side of things, Ruiz had four hits, 13 hits for the team and one run. We had some stranded out there.

[to top of second column]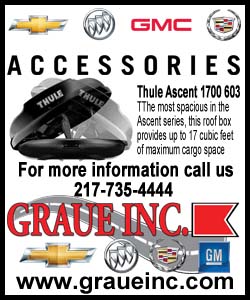 The Mets were all over Phillies starter A.J. Burnett from the start, tagging the veteran right-hander for four runs in the first inning. It took all of two batters for New York to go up a run, when Murphy drove in right fielder Curtis Granderson with a double after a lead-off walk.
"Flat, everything. Everything. I don't hang breaking balls. Just from the get-go, I tried to find a groove there in the middle, just all night, felt off," Burnett said. "Felt up, flat. I was throwing breaking balls at 81. Fastballs at 90. Not the way you want to start the series."

After third baseman David Wright moved Murphy to third on a groundout, first baseman Lucas Duda made it 2-0 with an RBI single to center.

It was the fifth consecutive game in which Duda recorded an RBI and his eighth RBI over six games.

After a d'Arnaud double caromed off the left-field wall, Lagares' double drove in two more with two outs in the opening frame.

"It feels great," Lagares said. "You start to feel better. I feel like I've been trying to do too much lately."

D'Arnaud belted a two-out, three-run home run in the fifth. A two-out walk to Duda and single from left fielder Chris Young preceded the blast.

Burnett (6-10) gave up seven runs on eight hits in five innings.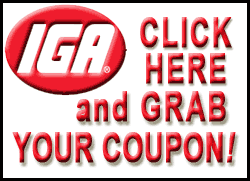 NOTES: The Phillies released OF Tony Gwynn Jr., who was designated for assignment on July 21. He hit .163 in 67 games for Philadelphia this year. ... On Sunday, Mets RHP Jacob deGrom became the first rookie in team history to win four consecutive games in one season while pitching more than six innings and allowing no more than one run in each game. ... Mets RHP Jenrry Mejia converted seven of his past seven save opportunities through the weekend. ... The Phillies began the night 14-8 (.636) against the Mets at Citi Field, outscoring them 116-92.
[© 2014 Thomson Reuters. All rights reserved.]
Copyright 2014 Reuters. All rights reserved. This material may not be published, broadcast, rewritten or redistributed.