Governor Quinn orders EPA to stop PCB waste disposal at Clinton Landfill
Action will protect drinking water for hundreds of thousands of residents

Send a link to a friend Share
[July 29, 2014] CHICAGO – Governor Pat Quinn today directed the Illinois Environmental Protection Agency (IEPA) to take immediate action to keep polychlorinated biphenyl (PCB) waste out of the Clinton Landfill and protect the drinking water of 800,000 residents.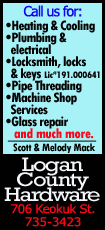 The Governor's order is based on a response from the DeWitt County Board received by IEPA on Friday, July 25. Today's action is part of Governor Quinn's agenda to protect our natural resources and ensure a clean and healthy environment for future generations.

"Hundreds of thousands of Illinois residents can look back on this as the day we protected their clean drinking water source," Governor Quinn said. "PCBs have no place in or near the drinking water of any community in our state. That is why I directed the EPA to take immediate action and protect the water supply for families throughout central Illinois."
Illinois law allows the IEPA to modify a landfill permit upon the discovery that a decision was made using false or misleading information. The IEPA will issue a modified permit for the Landfill this week.

In a letter received July 25 by the IEPA, the DeWitt County Board stated that it "did not authorize the disposal of TSCA-regulated PCBs in its Sept. 12, 2002 siting approval." This confirms that federally regulated concentrations of PCB waste at the Clinton Landfill were never authorized locally.

In both the location application to the County Board and in testimony at a public hearing on the request for local approval from 2002, representatives of the Peoria Disposal Company clearly represented to the County Board that the Clinton Landfill would not accept PCBs at federally regulated concentrations.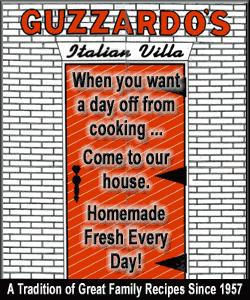 In May, Governor Quinn sent a letter to the U.S. Environmental Protection Agency urging the administration to deny Peoria Disposal Company's request for federal authorization to dispose of toxic waste in the Clinton Landfill.

The Mahomet Aquifer is a system of river basins and surface waters that supplies water to portions of Cass, Champaign, DeWitt, Ford, Iroquois, Logan, Macon, Mason, McLean, Menard, Peoria, Piatt, Tazewell, Vermilion and Woodford Counties.
[Text received; OFFICE OF GOVERNOR PAT QUINN]