Organizations explore workforce development opportunities for Logan County manufacturers

Send a link to a friend Share
[June 02, 2014] LINCOLN/LOGAN COUNTY - Following up on the success of its recent Manufacturerís Council, the Lincoln/Logan County Development Partnership (LLCDP) convened a meeting of interested parties on May 23rd to explore new ways to assist Logan County manufacturers with their workforce development needs. Representatives from Heartland Community Collegeís Continuing Education Division, from the Illinois workNet Center, and from the LLCDP convened at Heartlandís Lincoln campus to investigate ways of combining their efforts in order to customize workforce training for Logan County manufacturers.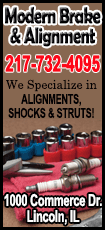 In particular, the group reviewed ways of leveraging opportunities presented via the Accelerated Training for Illinois Manufacturers (ATIM) program offered by the Illinois workNet Center, in conjunction with the Fundamentals of Modern Manufacturing (FMM) program Heartland Community College has developed and successfully implemented in Livingston County. The ATIM program provides short-term training for jobs including welding technicians, CNC Operators & Technicians, Certified Production Technicians, and Industrial Maintenance. Heartlandís FMM program is based upon training requirements established by the Manufacturing Skill Standards Council (MSSC) and is design to graduate students as Certified Production Technicians, who have completed a course of study focusing on four critical areas of interest to most manufacturers: Safety, Quality Practices & Measurement, Manufacturing Processes & Production, and Maintenance Awareness.

As a result of the 5/23 meeting, Heartland, the workNet Center, and the LLCDP agreed to create a workforce development training model that will provide Logan County manufacturers with customized training. The proposed model will take a public/private approach to funding, focusing on three components: public grant resources available via the ATIM program, funding solicited from the private sector manufacturers who choose to participate in the program, and public sector funding. It is anticipated that the training model will be in place by mid-summer.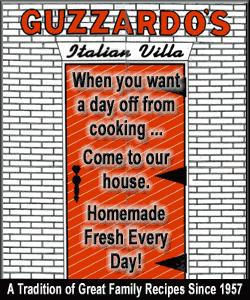 The mission of the Lincoln/Logan County Development Partnership is to work together to enhance the economic prosperity and quality of life in Logan County. The Partnership Board meets the last Monday of each month.
[Text received; BILL THOMAS, INTERIM EXECUTIVE DIRECTOR, LINCOLN AND LOGAN COUNTY DEVELOPMENT PARTNERSHIP]