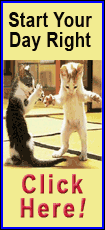 Brockie, 50, who gained an international fan base performing as a 43-billion-year-old alien vocalist for the satirical band, was found by his roommate on March 23 dead in his Richmond home.
Brockie died from "acute heroin toxicity and the manner of death is accident," Arkuie Williams, administrator of the medical examiner's office, said in an email.
U.S. deaths from heroin have soared as prescription painkiller abusers turn to the drug because it is cheaper. Across the United States, the number of fatal opiate overdoses increased 45 percent from 2006 to 2010.
Brockie's band had returned earlier in March from a tour in Japan.
Jack Flanagan, the band's manager, could not immediately be reached for comment on the future of Gwar. Don Drakulich, another founder of the band and one of its costume and prop makers, declined to comment.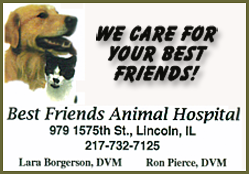 Brockie helped found Gwar, billed on its website as "Earth's only openly extra-terrestrial rock band," in the 1980s with fellow art students at Virginia Commonwealth University.
The Grammy nominated group gained a worldwide following for its mix of thrash metal, grotesque costumes and outrageous stage shows.