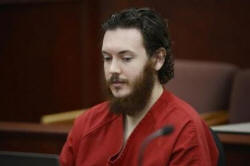 Jurors In Colorado Theater Massacre Case Can Be Quizzed On Insanity Defense
Send a link to a friend Share
[June 04, 2014] By Keith Coffman

DENVER (Reuters) - Attorneys for the gunman who claims he was insane when he killed 12 people inside a Colorado cinema in 2012 can ask potential jurors about their views on the insanity defense, a judge ruled on Tuesday.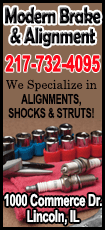 The decision by Arapahoe County District Court Judge Carlos Samour marks a rare legal victory for James Holmes, whose public defenders have lost nearly every significant ruling in the run-up to the murder trial set to begin this fall.

Holmes, 26, is charged with multiple counts of first-degree murder and attempted murder for opening fire inside a suburban Denver movie theater during a midnight screening of the Batman film, "The Dark Knight Rises."

Holmes has pleaded not guilty by reason of insanity to the mass shooting that killed 12 moviegoers and wounded 70 others.

Lawyers for the former neuroscience graduate student have conceded that their client was the lone gunman, but that he was in the "throes of a psychotic episode" when he went on the shooting spree.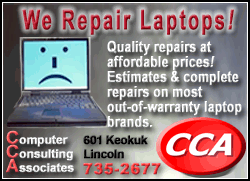 Prosecutors have said they will seek the death penalty for the California native if he is convicted, and objected to allowing prospective jurors to be asked about their thoughts on the insanity issue.

But Samour noted in his ruling that "insanity is the primary issue" in the case and that jurors already can be asked about their views on capital punishment, which includes mitigating factors.

"As such, it makes sense to give it the priority it deserves," Samour wrote in his five-page order.
Samour said he will rule on another defense request to close jury selection to the press and public after he reviews a petition that was filed on Tuesday by a consortium of media outlets objecting to the closure.

The judge said some 6,000 jury summonses will be sent to county residents, and that he anticipates it will take up to three months to seat a jury.

Jury selection is set to begin in mid-October.

(Editing by Daniel Wallis; Editing by Sandra Maler)
[© 2014 Thomson Reuters. All rights reserved.]
Copyright 2014 Reuters. All rights reserved. This material may not be published, broadcast, rewritten or redistributed.