Alaska fishing community sues U.S. interior secretary over road plan
Send a link to a friend Share
[June 05, 2014] By Steve Quinn
AU Alaska (Reuters) - An isolated Alaska fishing community filed a federal lawsuit on Wednesday challenging a decision by Interior Secretary Sally Jewell that stopped it from building a road through a wildlife preserve to an all-weather airport.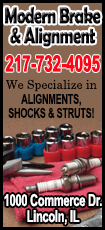 King Cove, in the Aleutian Islands chain, is inaccessible by land. It is seeking to reverse Jewell's decision last December that halted the community's a plan for the 10-mile (16-km) road using land exchanged as part of a 2009 plan approved by Congress.

Jewell cited the potential for "irreversible damage" to wildlife in the Izembek National Wildlife Refuge, home to many shorebirds and waterfowl, posed by the gravel road that would have linked King Cove to the airport in Cold Bay.

No roads lead in or out of King Cove, a coastal community of about 1,000 residents where the chief industry is fishing.

Supporters of the road cite access to healthcare as a top concern. Since December, several King Cove residents have needed emergency medical evacuation by either the U.S. Coast Guard or private helicopters, often in extreme weather conditions.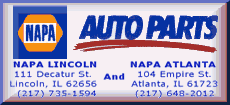 "This access is so important," said Della Trumble, spokeswoman for the King Cove Corp. "We are putting people's lives at risk to get medevaced (evacuated). There is no reason for it."

Laura Tanis, a spokeswoman for the Aleutians East Borough, said King Cove residents met the secretary in March to make their case, but to no avail.
"She asked for more information and we gave it to her, but we haven't heard a response," said Tanis, describing the lawsuit filed at the U.S. District Court in Juneau as a last resort.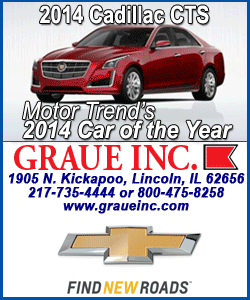 A spokeswoman from Jewell's office said in an email that the department could not comment on matters of litigation. Jewell's office has 60 days to respond to the suit.

In 2009, Congress approved a land exchange giving the federal government 56,000 acres (22,600 hectares) from the state and the King Cove Native Corp. Of that, 46,000 acres (18,600 hectares) would receive wilderness status. In exchange, King Cove, remote even by Alaskan standards, would receive 206 acres (83 hectares) for the road.

(Editing by Daniel Wallis and Peter Cooney)
[© 2014 Thomson Reuters. All rights reserved.]
Copyright 2014 Reuters. All rights reserved. This material may not be published, broadcast, rewritten or redistributed.