Giacometti bronze hand features in Christie's auction
Send a link to a friend Share
[June 05, 2014] By Michael Roddy
LONDON (Reuters) - An outstretched bronze hand by Swiss sculptor Alberto Giacometti that was cast in 1947 is expected to fetch 10-15 million pounds ($17-25 million) at an auction this month, Christie's said on Thursday.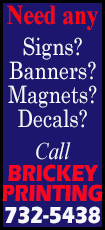 The Impressionist & Modern Art Evening Sale on June 24 of 60 works, including Giacometti's "La Main" (The Hand), follows an auction by Christie's of 65 works in February that set a new record for any London sale of 177 million pounds.

"(The June sale) will continue to meet current market tastes with a rich offering of 60 avant-garde and modern works ... many of which are being offered at auction for the first time," Christie's said in a press release.

The pre-sale estimate for the June auction is 96.4-141.5 million pounds, the auction house added.

"La Main", one of four works by Giacometti on offer from a private collection, helped launch the sculptor's career when it was shown in New York after World War Two, Christie's said.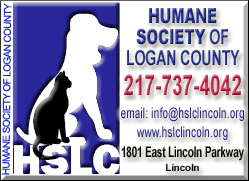 English collector Edward James, who had purchased it from dealer Pierre Matisse, gave the sculpture to the American model and actress Ruth Ford, who kept it in her apartment in the famous Dakota building on Manhattan's Upper West Side.

There it would have been seen by such celebrities as actor Orson Welles and artist Andy Warhol until it was sold to the present owner at auction in 1985, Christie's said.

MONDRIAN, MATISSE

Other June auction highlights include "Composition A, with Double Line and Yellow" (1935) by Piet Mondrian, being offered from the Rudolf and Leonore Blum Collection with an estimated value of 5-8 million pounds, and "L'artiste et le modele nu" (1921) by Henri Matisse, estimated at 7-10 million pounds.

The auction also includes what Christie's says is "arguably the most important work by Kurt Schwitters ever to come to the market".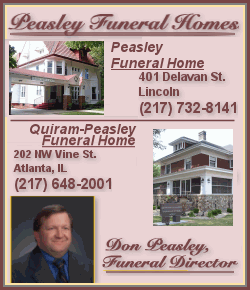 Entitled "Ja – Was? – Bild" (Yes-What?-Picture) (1920), it is one of only three early large reliefs from the artist's first Merzbilder series to remain in private hands, with an estimated value of 4-6 million pounds, Christie's said.

The Schwitters is offered from the Viktor and Marianne Langen Collection and follows the sale of works from the collection at Christie's New York in May which fetched almost $80 million.
"We are thrilled to have brought together such an exciting, varied and rare group of 60 works, which perfectly encapsulates today's informed, intelligent and eclectic collecting tastes," said Jay Vincze, International Director and Head of The Impressionist and Modern Art Department, Christie's London.

"Many of these works are appearing at auction for the first time in generations and have formed part of some of the most celebrated collections of 20th century art."

The London-based auction house smashed previous records in 2013 when it reported sales of $7.13 billion for the year thanks to an increasing pool of super-wealthy collectors and rising Asian demand.

(Writing by Michael Roddy; Editing by Gareth Jones)
[© 2014 Thomson Reuters. All rights reserved.]
Copyright 2014 Reuters. All rights reserved. This material may not be published, broadcast, rewritten or redistributed.