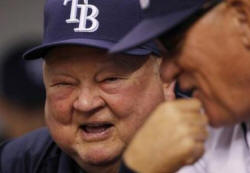 Colorful Player, Manager, Coach Don Zimmer Dies At 83
Send a link to a friend Share
[June 05, 2014] (Reuters) - Don Zimmer, a colorful baseball lifer whose career touched such storied franchises as the Brooklyn Dodgers, New York Yankees, Chicago Cubs and Boston Red Sox, died in Florida on Wednesday at age 83, the Tampa Bay Rays said.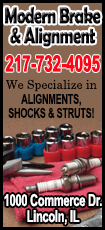 The former Major League Baseball player, manager, coach and most recently senior adviser to the Rays, enjoyed a career that spanned more than 60 years.

Zimmer, a stocky man with muscular forearms and a jowly face that brought him the nickname "Popeye", had battled health issues in recent years and in April underwent heart surgery.

MLB Commissioner Bud Selig in a statement called Zimmer "a memorable contributor to baseball... Don was the kind of person you could only find in the National Pastime.

"On behalf of Major League Baseball and the many clubs that 'Popeye' served in a distinguished baseball life, I extend my deepest condolences to Don's family, friends and his many admirers throughout our game."

Zimmer broke into the major leagues in 1954 as a infielder with the Dodgers, he was an original member of the New York Mets, he managed the Chicago Cubs and Boston Red Sox and was bench coach of the Yankees for four World Series champions.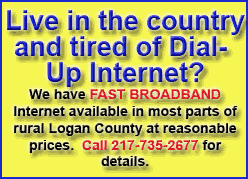 "I hired him as a coach, and he became like a family member to me," said MLB executive vice president Joe Torre, who was manager of those Yankees champions over a stretch from 1996 to 2000.

"He has certainly been a terrific credit to the game. The game was his life."

Zimmer played 12 seasons in the majors, also appearing for the Cubs, Reds, Los Angeles Dodgers and Washington Senators.

He managed 13 seasons, compiling a career record of 885-858 in stints with the San Diego Padres, Red Sox, Rangers and Cubs.

Zimmer was National League manager of the year in 1989 when he led the Cubs to a surprising division title, and managed the 1978 Boston Red Sox, who lost the division title in a memorable playoff game at Fenway Park to the Yankees.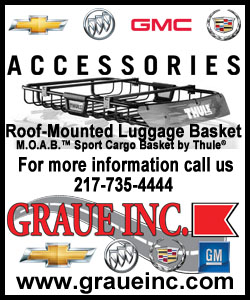 "Don spent a lifetime doing what he loved. He was an original - a passionate, old-school, one-of-a-kind baseball man...," Yankees owner Hal Steinbrenner said in a statement.

His competitive fire burned even as he aged.

During the 2003 American League Championship Series as a coach for the Yankees, Zimmer, 72, charged Red Sox pitcher Pedro Martinez during a fracas on the field, swinging and missing with a punch before being thrown to the ground by the Boston ace.

Zimmer later apologized, saying he was "embarrassed about what happened".

Zimmer leaves behind his wife, Soot, whom he married at home plate before a minor league game in Elmira, New York, in 1951, a son and daughter and four grandchildren.

(Reporting by Larry Fine in New York; Editing by John O'Brien)
[© 2014 Thomson Reuters. All rights reserved.]
Copyright 2014 Reuters. All rights reserved. This material may not be published, broadcast, rewritten or redistributed.