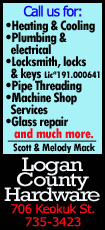 Right wing Justin Williams scored the game-winning goal with a snap shot, on an assist from Mike Richards after a turnover by Dan Girardi, almost five minutes into the extra period as Los Angeles struck the first blow in the best-of-seven series.

"Certainly it was not the start we wanted, but we got the result we wanted," Williams, who is known for his remarkable Game Seven exploits, told NBC television after scoring his eighth goal of the postseason. "I was able to make a shot."

Los Angeles head coach Darryl Sutter, whose team became the first ever to win three Game Sevens en route to the Stanley Cup Finals, was delighted with yet another comeback victory.

"Nobody is ever out of it," Sutter told reporters after the Kings won the series opener in a heavily anticipated matchup between teams representing the two biggest media markets in the United States.

"Keep plugging away and make a big play to tie it, make a big play to win it. You don't want to trade chances with the New York Rangers. If you have to score more than three goals, you're going to have trouble."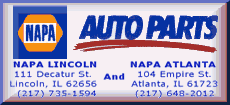 The Kings, who ousted the defending champion Chicago Blackhawks in the Western Conference finals, are chasing their second Stanley Cup title in three years while the Rangers are seeking to hoist the trophy for the first time in two decades.

The visiting Rangers had jumped to a 2-0 lead in the opening period when left wing Benoit Pouliot scored on a breakaway before fast-moving Swede Carl Hagelin added a short-handed goal.

The Kings, widely regarded as favorites going into the finals, pulled one back before the end of the first period when Kyle Clifford buried the puck in the New York net from a sharp angle.

Los Angeles tied the game at 2-2 when defenseman Drew Doughty scored in the second period but neither team was able to score in the final period of regulation, when both goaltenders pulled off a series of breathtaking saves.

FAST START

Rangers netminder Henrik Lundqvist ended the night with 40 saves and almost single-handedly kept his team in the game after they failed to build on their fast start.

"He was the reason why we went to overtime," Rangers head coach Alain Vigneault said of Swede Lundqvist, who took Vezina Trophy honors as the league's top netminder in 2012.

"He gave us a chance. When you get to overtime, a lot of times it's a bounce, it's a shot. Tonight they got it."

Game Two will be played on Saturday, also in Los Angeles, before the series shifts to New York.

After former Kings and Rangers player Wayne "The Great One" Gretzky had dropped the ceremonial first puck, Wednesday's game began at a lightning-fast pace with the Rangers initially posing more of an offensive threat.

[to top of second column]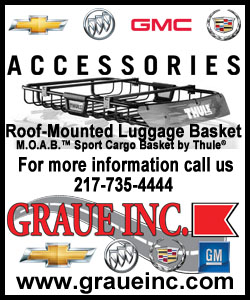 New York failed to take advantage on the first power play after Kings defenseman Alec Martinez was penalized for hooking but they moved 1-0 ahead after 13 minutes with a breakaway goal.

Pouliot stole the puck from Doughty and stormed clear to score his fourth goal of the playoffs when he beat goaltender Jonathan Quick with a wrist shot.

Worse was to follow for Los Angeles less than two minutes later when the Rangers went 2-0 up through left wing Hagelin, whose backhander was initially saved but the puck deflected back into the net off Kings defenseman Slava Voynov's skate.

Los Angeles, Stanley Cup champions in 2012, cut the deficit to 2-1 with less than three minute to go in the period when Jeff Carter pounced on a failed clearance by the Rangers and fed the puck to Clifford, who scored.

Doughty, helped by a pinpoint pass from Williams, redeemed himself by moving the puck deftly to score with a wrist shot after six minutes of the second period.

Soon after, Kings captain Dustin Brown was helped off the ice after being hit by Rangers center Derick Brassard, who was penalized for boarding but Los Angeles failed to score on the power play.

Los Angeles found an extra gear in the third period, looking much sharper in offense and forcing Lundqvist to make a series of brilliant saves.

However, despite out-shooting the Rangers 20-3 with attempts on goal during that spell, the Kings were unable to take the lead.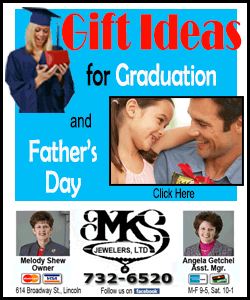 Quick, who saved 25-of-27 shots, stopped Hagelin on a shorthanded breakaway and Lundqvist then denied Carter on a wraparound attempt before the game headed into overtime.

(Reporting by Mark Lamport-Stokes; Editing by John O'Brien)
[© 2014 Thomson Reuters. All rights reserved.]
Copyright 2014 Reuters. All rights reserved. This material may not be published, broadcast, rewritten or redistributed.