World Bank sees China growth on track, urges reform
Send a link to a friend Share
[June 06, 2014] BEIJING (Reuters) - China is likely to meet its economic growth target of 7.5 percent this year, the World Bank said on Friday, but must persevere with fiscal and financial sector reforms to deal with the root cause of its debt problems.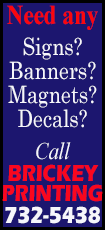 "The prospect of growth falling below the government target will likely trigger accommodative fiscal and monetary policies," the Washington-based development bank said in its latest assessment of China's economy.

"These measures should help the authorities to reach the indicative growth target of around 7.5 percent in 2014, but will likely add to current imbalances and vulnerabilities."

The government unveiled a series of targeted measures after the economy got off to a weak start this year, with official May manufacturing and service sector surveys already showing an improvement.

The World Bank expected China's economy to grow 7.6 percent this year on policy support and a recovery of global demand, while it noted growth could slow to 7.5 percent in 2015.

The International Monetary Fund said on Thursday it expected China to grow by around 7.5 percent this year and then slow to around 7 percent next year.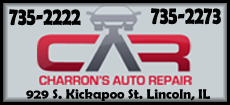 The World Bank said China's growth momentum could accelerate in the second quarter of 2014, a more upbeat view than many private economists.

A Reuters poll, however, found analysts expect annual GDP growth to slow to 7.3 percent in the second quarter, with full-year growth of 7.3 percent in 2014, the weakest in 24 years and below the government target of 7.5 percent.

Reform-minded leaders have ruled out any large stimulus campaign with the country still nursing the hangover from the 4 trillion yuan ($640 billion) stimulus implemented during the global financial crisis in 2008-09, which piled up local debt.

The new leadership has shown greater tolerance for slower growth as it attempts to steer the economy towards domestic consumption and away from the traditional engines of exports and investment.

"A rebalancing of growth from investment to consumption and from industry to services continues, but there are challenges and rebalancing is slow," the World Bank said.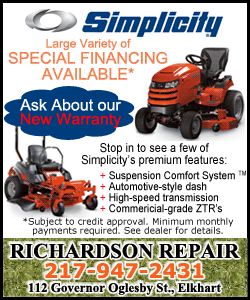 Still, the World Bank saw downside risks to its 2014 China growth projection, as an abrupt deleveraging of local government debt and a sharp slowdown in the real estate sector could weigh on economic activity.

"We keep the baseline as it is, but we also stress that there are significant downside risks to that projection," Karlis Smits, senior economist at the bank, told a briefing.

He said there are signs that the government may set a lower growth target for next year to help reduce imbalances in the economy, but did not elaborate.

The government aims for average annual economic growth of 7 percent under its 12th five-year plan that covers 2011-2015.

The World Bank urged China to speed up fiscal and financial sector reforms to deal with the root cause of its debt problems.

"Delays in implementing coherent reforms could perpetuate resource misallocation, undermine the health of the banking system, threaten the debt sustainability of local governments, and increase the fiscal costs of reforms," it said.

(Reporting by Kevin Yao; Editing by Eric Meijer & Shri Navaratnam)
[© 2014 Thomson Reuters. All rights reserved.]
Copyright 2014 Reuters. All rights reserved. This material may not be published, broadcast, rewritten or redistributed.