Terry Gilliam gives Berlioz's 'Cellini' a Python touch
Send a link to a friend Share
[June 06, 2014] By Michael Roddy
LONDON (Reuters) - Anyone attending the premiere of Berlioz's rarely seen opera "Benvenuto Cellini", directed by Monty Python alumnus Terry Gilliam at the English National Opera, could be forgiven for thinking it was a preview for the Python reunion show in July.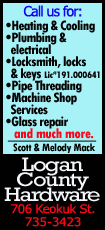 Gilliam, who seems to hate a void, filled the stage of London's enormous Coliseum theater on Thursday with jugglers, trapeze artists, stiltwalkers and tumblers for one of the 19th-century French composer's most troubled works.

Huge papier-mache-style masks of a devil and a skull were paraded down the aisles within minutes of the curtain going up and they remained suspended from boxes on either side of the stage for the duration, emphasizing the carnival tone.

"Benvenuto Cellini", Berlioz's first opera that was based on the life of the renowned 16th-century Italian sculptor, was a flop when it had its premiere in Paris in 1838 and has been revived only sporadically since.

In Gilliam's re-imagining - sung in English instead of French as is the custom at the ENO - it is difficult to tell if what's going on is more Gilliam than Berlioz, or vice versa, but what happens is certainly not boring.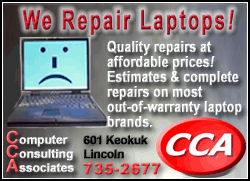 As if in preparation for the reunion show the surviving Pythons will perform at London's O2 arena next month, the Python-style rendition of the opera included a posse of ferocious old women, serving as guardians for the main love interest, Teresa, sung with aplomb by the American soprano Corinne Winters.

She is at the heart of a romantic tug-of-war between two sculptors, the boring but responsible Fieramosca, ably sung by American baritone Nicholas Pallesen, and the roguish Cellini, sung with a lovely Italianate lilt by another American, tenor Michael Spyres - both men making their ENO debuts.

They get strong support from the powerful Jamaican-born bass Willard White as Pope Clement VII, who has commissioned a statue of the Greek hero Perseus from Cellini and is willing to overlook anything, including murder and Cellini's seduction of Teresa, who is Fieramosca's intended, as long he gets it.

[to top of second column]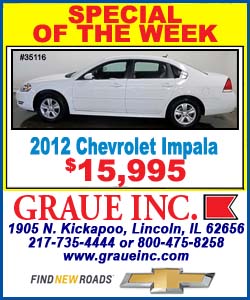 Gilliam, directing his second opera and second Berlioz work for the ENO after a huge success in 2011 with "Damnation of Faust", provides the very opposite of the minimalist stagings many European directors favor.

The Coliseum stage is filled with cardboard cutout versions of Cellini statues, odd-shaped buildings and vast numbers of people serving either as the carnival crowd or the metalworkers in Cellini's workshop.

One of the few intimate moments comes in the second act when Cellini, facing the likelihood of being hanged unless he casts the Perseus before dawn, sings a solo aria wishing that instead of living the party-animal life, he had become a drover.

"Show me how a sculptor might live as drovers do," sings the chastened Cellini, who vows to God that if he completes the statue he will "renounce all earthly vices".

That seems unlikely, in this bawdy, earthy and entertaining production, with the ENO orchestra under conductor Edward Gardner whipping up a Berliozian storm as the opera ends with Cellini and Teresa being carried aloft atop the enormous head of Perseus - a Python touch if ever there was one.

(Writing by Michael Roddy; Editing by Ken Wills)
[© 2014 Thomson Reuters. All rights reserved.]
Copyright 2014 Reuters. All rights reserved. This material may not be published, broadcast, rewritten or redistributed.