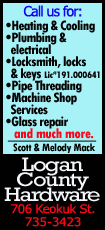 Clowney is expected to become a key chess piece in the Texans' 3-4 defense under coordinator Romeo Crennel. Clowney will play outside linebacker in the base defense, then drop down and rush with his hand in the dirt on obvious passing situations. He has the benefit of facing offensive lines that have focused on containing perennial defensive player of the year candidate J.J. Watt, who will rotate around the front seven, Crennel said.

Clowney is eager to get started because he believes he has something to prove after being so heavily criticized after recording only three sacks as a junior at South Carolina last season.

"I want to learn," Clowney said. "I want to be great. Now that I'm in the NFL, hopefully, I'll be a Hall of Famer someday."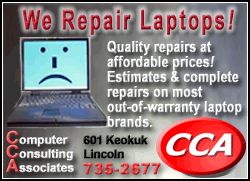 - - -

Former New York Giants safety Will Hill signed with the Arena League's Arizona Rattlers.

Hill, who was slated to start in the Giants' secondary this season, was waived by the team on Monday after reportedly getting suspended six games for a violation of the NFL's substance abuse policy.

- - -

New York may be out of the running to host next year's draft. It was reported Thursday that Chicago, Los Angeles and New York were the frontrunners as potential hosts for the 2015 NFL Draft.

However, scheduling the draft at Madison Square Garden or the Barclays Center as alternative sites in New York for three days presents challenges because of conflicts involving the New York Rangers and Knicks and Brooklyn Nets.

ESPN reported that the NFL met Friday to discuss possible sites for the draft. Aside from Chicago and Los Angeles, the league is also considering Boston, Dallas, Houston, Nashville, Philadelphia and Pittsburgh.

- - -

The San Francisco 49ers have quarterback Colin Kaepernick under contract, but negotiations with coach Jim Harbaugh have stalled.

According to NBC Sports' Pro Football Talk, the 49ers made an offer to Harbaugh, but he has not responded.

Harbaugh is signed through the 2015 season. A previous effort last year to extend his contract failed. He could opt out early but has publicly insisted he will remain with the 49ers for the final two years of his deal.

- - -

[to top of second column]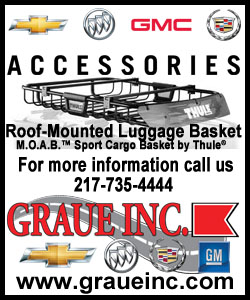 The Cincinnati Bengals claimed wide receiver Jasper Collins off waivers from the Pittsburgh Steelers.

Collins, who is in his second year in the league, was signed as an undrafted free agent last year by the Miami Dolphins. He was placed on injured reserve after suffering a hamstring injury in training camp.

- - -

The Cleveland Browns released linebackers Quentin Groves and Larry Grant.

Groves, 29, had one year remaining on his two-year, $2.8 million contract that he signed in March of last year. He later was placed on season-ending injured reserve following an ankle injury.

Grant, 29, signed with the Browns two weeks ago. He is a six-year veteran who appeared in two games with the Chicago Bears last season. (Editing by Gene Cherry)
[© 2014 Thomson Reuters. All rights reserved.]
Copyright 2014 Reuters. All rights reserved. This material may not be published, broadcast, rewritten or redistributed.