Mount Pulaski Township Park District seeks community support for funding pool repairs
Send a link to a friend Share
[June 10, 2014] MOUNT PULASKI - The Mount Pulaski Township Park District is accepting pledges for the purpose of refurbishing much of the swimming pool. The current pool was built in 1984 with a life expectancy of 25 years. The pool is currently in its 30th year of operation and it could be its last.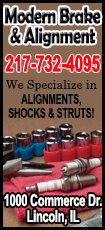 Major renovation is necessary to keep the pool operational. Installation of a pool liner to stop leakage and preventing the settling of the pool deck; new piping; raising the pool decks; as well as construction of a new wading pool and replacing the bathhouse must be done. These repairs should ensure another 25 years of swimming in our community. A new pool could cost in excess of 3 million dollars, while the above repair work can be done for roughly 10-15 percent of that cost.

The Park Board cost estimate for the entire project is in the range of $550,000. Unfortunately, the park district does not have sufficient funds to cover the cost. The Board will pursue grant funding from the State of Illinois Department of Natural Resources and a pledge drive to determine our ability to move forward with the project. The Board is now accepting pledges only for the Pool Project. They are asking that cash not be sent at this time, but just the pledge to show support of the project.

The pool has been a staple of the community and surrounding area for the past 30 years. The park district is asking that everyone help with this project so the local swimming pool may be operational for years to come.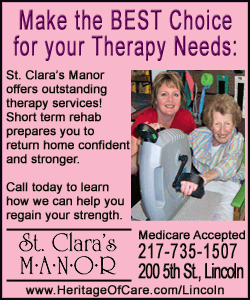 A Public Meeting will held on June 25, 2014 at Mount Pulaski High School Cafeteria. To further discuss this. In the meantime, anyone who is willing to pledge their support, is asked to fill out and submit the attached pledge form.

Pool Pledge Form (PDF)
[Text received; MOUNT PULASKI TOWNSHIP PARK DISTRICT BOARD]