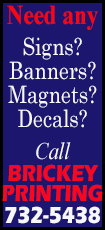 Sterling was banned for life by the National Basketball Association in April over a leaked recording of racist remarks he made.

Then, on May 30, Sterling sued the NBA and its commissioner, Adam Silver, seeking at least $1 billion in damages, just as the league tentatively approved a deal by his estranged wife, co-owner of the franchise, to sell the club for $2 billion to former Microsoft Corp chief executive Steve Ballmer.

Besides the lifetime ban, Silver also fined Sterling $2.5 million, the league's maximum penalty.

Sterling's attorney, Maxwell Blecher, told Reuters in a statement on Monday that Sterling had withdrawn his support of the Clippers sale and that he will press ahead with his lawsuit.

In a statement carried by NBC News, Sterling said he had been treated unfairly and must defend his rights to privacy and due process.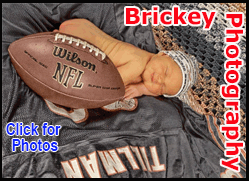 "From the onset, I did not want to sell the Los Angeles Clippers. I have worked for 33 years to build the team ... I intend to fight to keep the team," NBC News quoted the 80-year-old Sterling as saying on Monday.

Amid fury at Sterling's remarks from fans, players and sponsors of the Clippers, the NBA commissioner also urged the league's 29 other team owners to take the unprecedented step of forcing Sterling to sell the Clippers, which he bought in 1981.

Sterling also said in the statement that he was extremely sorry for the hurtful comments he made in private, and that they were made in anger and jealousy.

But he said he believed Silver "acted in haste by illegally ordering the forced sale of the Clippers," banning him for life, and imposing the fine.

"The action taken by Adam Silver and the NBA constitutes a violation of my rights and flies in the face of the freedoms that are afforded to all Americans," Sterling said.

"I have decided that I must fight to protect my rights. While my position may not be popular, I believe that my rights to privacy and the preservation of my rights to due process should not be trampled."

[to top of second column]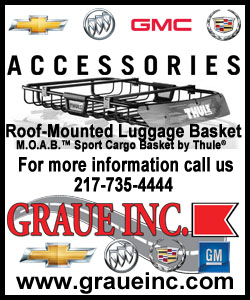 On Sunday, Silver said Sterling's lawsuit against the league was the only obstacle to completion of the sale of the Clippers to Ballmer.

After first threatening not to give up the team without a fight, Sterling ceded a controlling interest in the team to his wife, Shelly, who was already a 50-percent co-owner through a family trust, for the purpose of negotiating a sale.
After she struck a deal to sell the Clippers to Ballmer for a league record of $2 billion, Sterling sued the NBA, seeking - among other things - to recoup the capital gains taxes he would have to pay.

A lawyer for Sterling subsequently said that lawsuit would be dropped and that his client had agreed to the team's sale.

It was not possible to verify the status of the lawsuit on Monday. Silver said in San Antonio on Sunday that part of the deal struck with Sterling's wife included her agreeing to indemnify the NBA against lawsuits from her husband.

"So in essence, Donald is suing himself and he knows that," Silver told reporters before Game 2 of the NBA Finals.

A spokesman for Sterling's wife's company said she had no comment on the report.

(Reporting by Daniel Wallis in Denver and Eric Kelsey in Los Angeles; Editing by Jeremy Laurence and Clarence Fernandez)
[© 2014 Thomson Reuters. All rights reserved.]
Copyright 2014 Reuters. All rights reserved. This material may not be published, broadcast, rewritten or redistributed.