Dive into the world of non-fiction with these great books
Reviews by Melissa Oxborrow
Send a link to a friend Share
[June 11, 2014] Perhaps, like me, you're not naturally a big non-fiction reader. I generally read non-fiction for specific information, not for pure enjoyment. Whether you dive into non-fiction for fun or need a little encouragement to jump in, these titles are perfect for children and adults alike. They are four of my favorite titles of the last few years. Enjoy!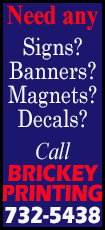 Cowboy Up!: Ride the Navajo Rodeo
by Nancy Bo Flood and Jan Sonnemair, Wordsong, c2013, 48 pages

Full of incredible photos and a mix of factual narrative and free verse poetry, this book is a winner. Fall into the exciting world of rodeo and read about everything "cowboy"---from the youngest buckaroos on their woolly mounts to the brave rodeo clowns that risk their lives to protect other riders. You'll learn about the events and the people that make up the proud tradition of Navajo rodeo. The format of this book, its use of evocative language and the eye-grabbing photos pulled me in and got my heart pumping just as if I were in the stands watching and cheering. It's a wonderful pick for reluctant readers, especially boys, grades 2 - 6.

Temple Grandin: How the Girl Who Loved Cows Embraced Autism and Changed the World
by Sy Montgomery and Temple Grandin,
HMH Books for Young Readers, c2012, 148 pages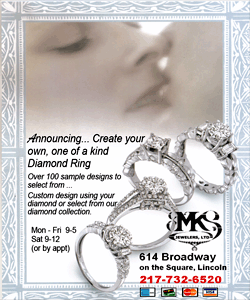 You'd be hard-pressed to find someone who hasn't heard of Temple Grandin and her amazing story. This biography for younger readers includes the major events that have shaped Grandin's life, her amazing career and the contribution she's made to the livestock industry because of her love for animals. As Grandin shares her experiences living with autism, readers gain a new understanding and respect for her mind and the way it works, and the unique and worthwhile contributions those with autism can make to society. A powerful story of a remarkable woman, along with amazing facts about the livestock industry in the United States make this a fascinating read for middle-grade readers (grades 5 – 9).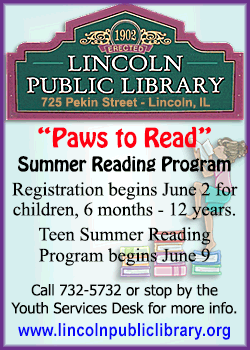 Bomb: The Race to Build--and Steal--the World's Most Dangerous Weapon
by Steve Sheinkin,
Flashpoint, c2012, 272 pages
If your children think history is boring, this is the perfect book to put in their hands. Filled with mystery, danger and excitement this true spy narrative is the story of the atom bomb---how it was created, how it was used and how it changed the world forever. Including bits and pieces of the science behind the bomb, along with the history of those who created and attempted to steal it, the book is filled with archival photos and historical documents interspersed with fast-paced story-telling. This title is a 2012 National Book Award Finalist and a 2013 Newbery Honor Book and is a perfect pick for readers in grades 5 - 10.


Charles and Emma: The Darwins' Leap of Faith
by Deborah Heiligman,
Henry Holt and Co., c2009, 272 pages

This biography of Charles Darwin is not only the story of his work and his thoughts on the theory of evolution, it is a story of family and the relationship of a husband and wife. Charles' wife Emma was a woman of religious faith and her ideas and beliefs challenged Darwin, impacting his thoughts as he wrote his Origin of Species. The narrative of how Darwin's personal and family life affected his work---a work that continues to spark controversy and debate between the religious and scientific communities---will fascinate you. It is a great book to read along with your children, providing the opportunity for meaningful discussion of history, science and religion. Charles and Emma is a National Book Award Finalist and a Michael L. Printz Award Finalist and is a thought-provoking pick for young people, grades 9 and up.

To check out these books or to get recommendations for other great non-fiction summer reads, please come see us at the Lincoln Public Library, 725 Pekin Street.
[By MELISSA OXBORROW, Lincoln Public Library District]