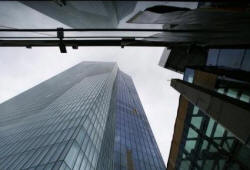 Hansson says ECB should ready asset-buying plan for if needed
Send a link to a friend Share
[June 11, 2014] By David Mardiste
TALLINN (Reuters) - The European Central Bank should explore the option of large-scale asset purchases and have such a tool ready to use if needed, ECB policymaker Ardo Hansson said on Wednesday.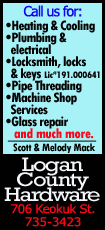 Hansson joined a chorus of ECB policymakers who have said this week that the bank could still do more to support the euro zone economy after announcing a package of measures at its June meeting to avert the threat of deflation.

The Estonian central bank governor said he was "cautious" about printing money to buy assets, a policy known as quantitative easing or QE, but that the ECB should ensure it is technically ready to use such a tool.

"I think we should be exploring those options and actually have those options on the shelf for possible use," Hansson told reporters when asked about QE.

"We have introduced quite a substantial package of measures already, so what I think is more important regarding possible future measures is that we advance their technical preparation should they be needed."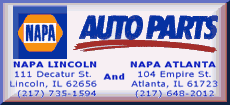 Not all ECB policymakers share Hansson's view. The head of Germany's powerful and hawkish Bundesbank, Jens Weidmann, said late last week it would be absurd to start talking about new measures before assessing the impact of last week's actions.

The ECB cut interest rates to new record lows and launched a package of measures to stimulate lending to the small and medium-sized companies that are the euro zone's backbone. Speaking afterwards, ECB President Mario Draghi said the central bank was not done yet and could act again if needed.

A QE program like those already employed by the U.S., British and Japanese central banks could potentially be the ECB's most powerful tool to avert a Japanese-style deflationary spiral of falling prices, slowing consumption and growth.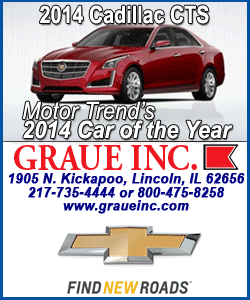 But with euro zone government bond yields already at record lows, the impact such large-scale purchases of euro zone debt would have is questionable. Draghi has said the euro zone economy's reliance on bank lending rather than capital markets might also mean such a program would have a different impact than in the United States.

"Right now we already see the type of assets that might be purchased are already relatively high. So I think at this stage I would be cautious about using those type of channels," Hansson said.

(Reporting by David Mardiste; Writing by Eva Taylor; Editing by Catherine Evans)
[© 2014 Thomson Reuters. All rights reserved.]
Copyright 2014 Reuters. All rights reserved. This material may not be published, broadcast, rewritten or redistributed.