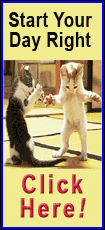 The advent of a newer, more expensive form of insulin may be behind both trends, researchers say, but the added cost may not be worthwhile for all patients.

"I was surprised to see that insulin use among patients with type 2 diabetes went up over time," said one of the study's authors, Dr. Kasia J. Lipska from the Department of Internal Medicine at Yale School of Medicine in New Haven, Connecticut.

More glucose-lowering drugs have become available in recent years, which might have led to a delay in people starting on insulin or less insulin use generally, she said, but that was not the case according to the new findings.

The median cost for one insulin prescription rose from $19 to $36 between 2000 and 2010, the authors report in a research letter published on Tuesday in JAMA.

Insulin analogs were nearly universally adopted over the decade for treating type 2 diabetes, and may explain why costs went up, Lipska told Reuters Health by email.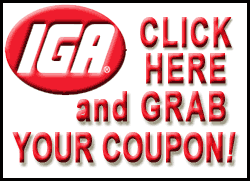 Insulin analogs are a molecularly altered form of the hormone, different from synthetic human or animal insulin. Analogs may have more flexible dosing and be more convenient than human or animal insulin, but are also more expensive, the authors write.

"The data with regards to the benefits of insulin analogs over human synthetic insulin is not very convincing in type 2 diabetes patients – and they cost more," Lipska said. "Therefore, the dramatic shift to the more expensive insulin options is surprising."

She and her coauthors used an existing private insurance claims database, which by 2010 included more than 60,000 adults who were dispensed insulin of at least one type. The average patient in the database was 61 years old, white and from the U.S. South or Midwest.

In the year 2000, 96% of adults who used insulin used human synthetic insulin, which dropped to less than 15% in 2010. For insulin analogs, 19%t of people filled a prescription in 2000, compared to more than 90% in 2010.

It's important to ask whether the insulin analogs are worth the increased cost, Lipska said.

"For some patients, they are," she said. "For all patients, probably not."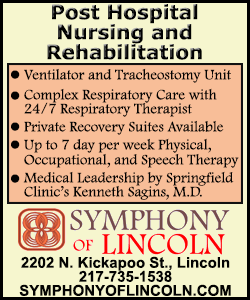 Analogs were adopted so quickly, despite not having many more advantages or disadvantages than existing forms of insulin, that marketing probably came into play, she said.

Dr. Geoff Gill, a diabetologist at the University of Liverpool in the UK, was not a part of the new study but works closely with two of the coauthors at the International Insulin Foundation, a small non-governmental organization and charity dedicated to the affordable provision of insulin to all who need it worldwide.
He told Reuters Health the added cost is a particular problem in the developing world.

"One obstacle is that resource-limited countries are often not buying the most economic insulins - and the 'analogue debate' (particularly in type 2 diabetes) comes in here," Gill wrote in an email.

Most of their work has been in Africa, where he believes the message is getting through, but it is not an easy task, he said.

In 2000, about 10% of people with type 2 diabetes filled a prescription for insulin, which had risen to 15% by 2010. It's hard to say whether that increase is a good or bad thing, Lipska said.

"Patients should be informed – and empowered – to participate in treatment decisions," she said. "They should talk to their clinicians about the tradeoffs of using insulin analogs versus human synthetic insulin."

SOURCE: http://bit.ly/1q1yyjO
JAMA 2014.
[© 2014 Thomson Reuters. All rights reserved.]
Copyright 2014 Reuters. All rights reserved. This material may not be published, broadcast, rewritten or redistributed.