But a group of former soldiers defended the exchange and accused lawmakers of stoking the furor over the prisoner swap for political gain.

The Pentagon said Bergdahl, an Army sergeant, was improving at the U.S. military hospital in Germany where he was being treated. A spokesman acknowledged it was "going to be a long process." A senior lawmaker confirmed reports Bergdahl had been kept in a cage while held prisoner by the Taliban in Afghanistan.

Anti-war protesters, holding signs saying "Welcome Home Bowe" and "U.S. Out of Afghanistan Now," gathered at the White House to denounce the vilification of Bergdahl, who has been accused by some of his former comrades of deserting before his capture.

Senior Republicans on the Senate Armed Services Committee emerged from the hearing unswayed by administration attempts to justify the decision to keep the prisoner swap from Congress until the exchange was made.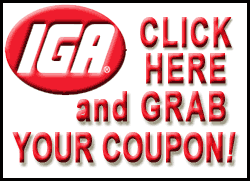 Senator Jim Inhofe, the top Republican on the panel, said the briefing by the deputy U.S. defense secretary and the No. 2 uniformed military officer did nothing to ease his concerns about the move to send the Taliban leaders to Qatar, where they will remain for a year under travel restrictions.

"I have every reason to believe that if they want to go back to the fight, they will," Inhofe said.

Senator Ted Cruz, a Texas Republican, said the weight the administration had put on the risk of releasing five senior Taliban leaders was "wholly inadequate," and a committee in the Republican-dominated House of Representatives moved to bar transfers of detainees from Guantanamo.

Senator John McCain, himself a former prisoner of war, said it was unfortunate "some 90 members of the administration" knew about the deal to free Bergdahl but "not one member of Congress." The White House disputed those figures, saying the number who knew about the Bergdahl deal was even smaller.

A group of former U.S. soldiers accused lawmakers of vilifying Bergdahl, using the case for political reasons to distance themselves from President Barack Obama ahead of congressional elections this year.

[to top of second column]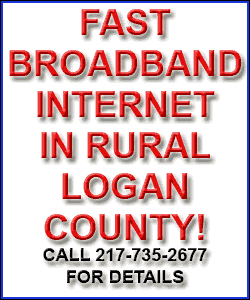 "Some of the harshest, most brutal attacks have been coming from our own senators, senior senators," said Ann Wright, a retired Army colonel and former State Department employee who resigned over the Iraq war.

"It really is a very sad statement ... when our congressional people are doing this for their own political careers," said Wright, who also accused the news media of "brutally, brutally attacking a young soldier who has just been released from five years of captivity."

Brock McIntosh, a veteran of the Army National Guard who served in the same area of Afghanistan as Bergdahl, said he thought it was clear the soldier had reached his limit and needed care and healing but the Army had given him no way out.

"Instead he ended up getting captured by the Haqqani network," said McIntosh, who is active in the group Veterans for Rethinking Afghanistan. "He spent five years in captivity ... and now he's coming home to a country that is giving him death threats and hate and malice."

(Additional reporting by Phil Stewart and Steve Holland)
[© 2014 Thomson Reuters. All rights reserved.]
Copyright 2014 Reuters. All rights reserved. This material may not be published, broadcast, rewritten or redistributed.