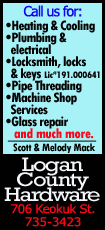 "We're down 3-0 (in the series). We're all lacking sleep. This is tough," Rangers coach Alain Vigneault told reporters at Tuesday's somber practice. "I didn't expect my players today to be cheery and upbeat."

New York trailed the Pittsburgh Penguins 3-1 in the Eastern Conference semi-finals before rallying around grieving right-winger Martin St. Louis, whose mother died during the series, to win three elimination games in a row to advance.

Now the Blueshirts, who lost 3-0 at home on Monday following two overtime losses in Los Angeles, need to win four straight, starting with Wednesday's home game at Madison Square Garden, in order to hoist the Stanley Cup for the first time in 20 years.

"Right now it's about one game," said Vigneault. "That's as simple and logical and realistic as I can put it.

"If we want to continue to play, we have to win."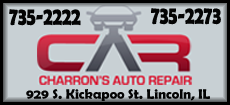 The Rangers face a Stanley Cup Final challenge so severe that only the Toronto Maple Leafs of 72 years ago managed to escape with four successive wins over the Detroit Red Wings after losing the first three.

"We're facing the same exact situation we were against Pittsburgh: we lose, we're done. If we don't want to be done, we've got to win," the coach said.

New York lost the first two games of the best-of-seven series despite holding two-goal leads in each.

At the Garden, they were victimised by two deflected goals, including the first score of the game by Jeff Carter that came with less than a second left in the first period that hit the Rangers like a punch in the gut.

Despite trailing the series 3-0, the Rangers have been competitive and believe they are a few unfortunate bounces away from leading the Stanley Cup Final.

"I would say 70 percent of the goals have been deflected from our guys or their guys," lamented Rangers goalie Henrik Lundqvist, who described his mood as angry.

[to top of second column]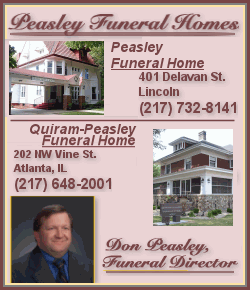 "But it's part of the game. I feel like I'm in position. I feel like I'm tracking the puck pretty good. But it hasn't been enough, so I'm going to try to raise my level and try to help the team get the first one tomorrow."

Defenseman Dan Girardi was an inadvertent contributer to the Kings' momentum-shifting first goal when Carter's horn-beating shot changed direction over Lundqvist's glove.

"I'm just laying down and the puck nicks off the heel of my blade and that's exactly how the series is going for us right now, a couple bad bounces," Girardi said. "At some point it's going to go our way.

"We had a couple of good looks and just an inch higher and (the puck) is in," he added, referring to Game Three near-misses by Mats Zuccarello and Derick Brassard that were saved on a brilliant shutout night by Kings goalie Jonathan Quick.

"That's kind of how the games have been."

Said Vigneault: "We've played some good hockey, but we haven't found a way to win. Excuse us if today we're not real cheery. But tomorrow I can tell you we're going to show up."

(Editing by Frank Pingue)
[© 2014 Thomson Reuters. All rights reserved.]
Copyright 2014 Reuters. All rights reserved. This material may not be published, broadcast, rewritten or redistributed.