By focusing on all the positives in his life and 'rejoicing' in his many family blessings, the American left-hander has produced the most consistent PGA Tour season of his career, highlighted by two victories and two runner-up spots.

"It's more mental than anything, looking at life differently this whole year," Watson told reporters at Pinehurst on a hot and muggy Tuesday as he prepared for Thursday's opening round at the U.S. Open.

"We started last year, end of last year, talking about rejoicing. 2014 is about rejoicing, rejoicing in all the blessings that I have in my life. My beautiful wife, beautiful son, my team around me, I get to play golf on the PGA Tour.

"Sometimes ... I lose perspective of that and I lose perspective of how great we have it on the PGA Tour, how great we have it to play golf for a living. There's going to be days that I pout but right now it's pretty good."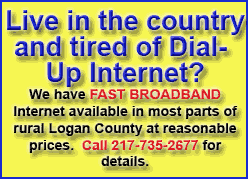 Watson, who won this year's Masters by three shots to claim his second green jacket, is now able to celebrate the positives from situations where squandered opportunities to win would previously have haunted him.

"Even when I missed a short put in Phoenix and I finished third in Memorial, when I had chances to win, it is still pretty good to finish second and third in some of those events," said the 35-year-old.

"My mental state is in the right spot. I'm focused on the right things now. I am just more consistent at the game of golf because of all the other stuff ... the mental side of it.

"That's how I'm looking at it and right now it's working," said Watson, a six-times winner on the PGA Tour.

[to top of second column]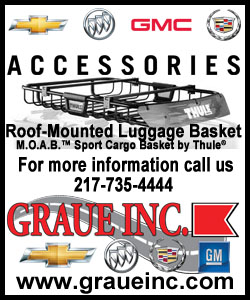 Known for his prodigious length off the tee, his pink-shafted driver with a pink head and his often audacious shot-making, Watson likes the look of Pinehurst's fabled No. 2 Course which is renowned for its inverted-saucer greens.

The par-70 layout, designed by Donald Ross and opened for play in 1907, was renovated in 2011 by Ben Crenshaw and Bill Coore who reintroduced Ross's initial specifications of hardpan, natural bunker edges and native wire grasses.

"This looks like the same golf course I grew up on, a lot of pine trees, sand everywhere," said Watson, referring to Tanglewood Golf & Country Club in Milton, Florida.

"We don't call it natural (waste) areas, we call it 'not very good conditions' where I grew up," he added with a grin. "So I'm used to hitting out of sand and hardpan with, we call it weeds where I grew up.

"Playing out of that stuff, I'm used to that. When I'm in there I'm actually comfortable. I've grown up playing golf that way."

(Reporting by Mark Lamport-Stokes; Editing by Gene Cherry)
[© 2014 Thomson Reuters. All rights reserved.]
Copyright 2014 Reuters. All rights reserved. This material may not be published, broadcast, rewritten or redistributed.