Salt Creek A.B.A.T.E. Notes
Send a link to a friend Share
[June 10, 2014] LINCOLN - Over the last couple of months, we've talked about how that the money we raise is for the children of Lincoln and Logan Count.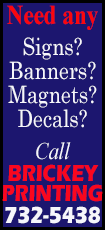 Although that is true, we also have to support the people who fight for Illinois A.B.A.T.E.

We do donate a specified amount of money each year to this cause. A.B.A.T.E. does not just fight for motorcycle and cyclist rights. Do you have a four-wheeler? We fight for you too!

We'll bet you didn't know that 'off-roading' comes under our wings of protection.

July activities:

July 12th is going to be a really nice day. We have our Alton/Grafton Run. It will be a nice river ride and generally fun day. Go down, eat lunch, see the river...go off and do your own thing if you want. J.J. said he would show you the winery if you want.

We are leaving Beck's at 9 a.m. sharp!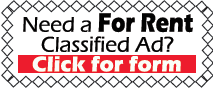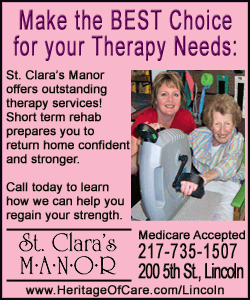 July 26 - 27th is the East Central Region Party. Cost is $10 person and there is camping but we don't have information on the cost for that. The two-day event will include bands, field events and vendors. See the website flyer for more information.

Please read the newsletter when it comes out this month. There is more information in there that is very important that you, as members, need to know about.

Have a great month!!
Bev
[Text received; BEV BROWN]