Happy memories made at Lincoln D.A.R.E./Nathan Turner Fishing Derby
Send a link to a friend Share
[June 10, 2014] Cool breezes and clear skies greeted kids and their families at the Nathan Turner Fishing Derby Saturday morning at the Hickory Lane Campground near Atlanta. The free event sponsored by Lincoln D.A.R.E., the Lincoln Park District, and the Turner family is held every year in conjunction with the Nathan Turner Fishing Clinic that was held last Thursday at the Lincoln Park District.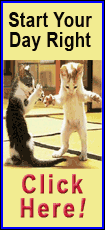 Brandon Goodman was the host Saturday morning. He manages Hickory Lane for his grandparents and said, "We like to do this every year because it is a good cause and is a lot of fun for the families."

The fun was evident by the smiles that were everywhere as proud parents looked on as their kids pulled in a fish. The banks of the fishing pond were lined with families enjoying the perfect weather. For some kids this was their first time fishing; while others have been fishing with their families since they were able to walk. It didn't matter if the fish was a four pound catfish or a small bluegill just big enough to fit in a tiny hand, when a kid catches a fish it is cause of excitement.

Prizes were given for the most fish caught, the biggest fish, and the smallest fish. No mention was made of the story about the huge one that got away.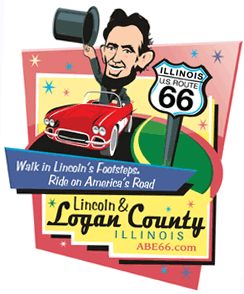 All of that fishing and fun surely leads to a healthy appetite. So Lincoln Police Chief Ken Greenslate and Roy Logan of the Park District manned the grill to cook hotdogs for everyone.

As Lesleigh Bennett said while watching her daughter Peyton fish for the first time, "Nathan was looking down to make sure this was a perfect day for everyone! He was a great guy!"

[By CURT FOX]