Euro zone robust April output boosts second-quarter GDP growth hopes
Send a link to a friend Share
[June 12, 2014] By Martin Santa
BRUSSELS (Reuters) - Euro zone industrial output rebounded with a twice-as-strong as expected monthly rise in April thanks to energy and non-durable goods production, official data showed on Thursday, pointing to an acceleration of economic growth in the second quarter.
Output in the 18 countries sharing the euro rose 0.8 percent on the month in April after a downwardly revised -0.4 percent drop in March. Economists had expected a 0.4 percent rise.

Compared with the same period of 2013, production grew by a much stronger than expected 1.4 percent, against an upwardly revised 0.2 percent rise in March, previously reported as a 0.1 percent drop. Economists had expected 0.9 percent annual growth.

"Nice rebound," said Carsten Brzeski, an economist at ING. "Combined with still solid confidence indicators, today's industrial production data reinforces our view of a growth acceleration in the second quarter," he said.

The data follows strong euro zone retail sales numbers and a rebound in German industrial orders in April.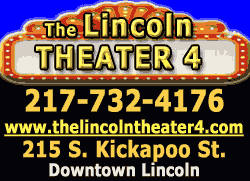 "Q2 is shaping up stronger than Q1," said Evelyn Herrmann, an European economist at BNP Paribas. "We forecast GDP to grow 0.4 percent q/q in Q2, following the disappointingly soft 0.2 percent q/q expansion in Q1."

The monthly production rise, strongest in five months, was mainly driven by a 2.5 percent rise in energy output, followed by a 2.1 percent increase in non-durable consumer goods output.

Production of capital goods was the only sector showing a monthly decline, with a 0.1 percent drop.

Industrial production in Portugal, which exited an international bailout in May and saw strong investor appetite for its bonds this week, had production rising by a record 6.7 percent on the month in April.

Spain had monthly production rising at its fastest pace since August 2012 and Ireland's industry recorded its strongest annual rise in April since November 2010, according to Eurostat.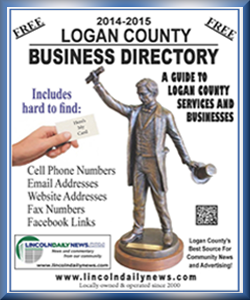 Finland and Malta were the only two euro zone countries with production falling on the month in April, while the bloc's second and third largest economies - France and Italy, returned to monthly expansion in April.

Output in Germany, the euro zone's growth engine, edged up by a smaller-than-expected 0.2 percent on the month as the spring rebound turned out weaker than usual due to a mild winter, German economy ministry data showed.

Outside the euro zone, Britain enjoyed its strongest annual growth in over three years in April, showing that the country's economic expansion was becoming less reliant on consumer demand and the recovery was broadening.

The 9.5 trillion euro zone economy surprised with weaker than expected growth at the beginning of this year as strong growth in Germany was not enough to offset contractions in the Netherlands, Italy and stagnating French economy.

(Reporting by Martin Santa)
[© 2014 Thomson Reuters. All rights reserved.]
Copyright 2014 Reuters. All rights reserved. This material may not be published, broadcast, rewritten or redistributed.