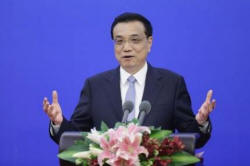 China eyes yuan, infrastructure deals on Li's Britain trip
Send a link to a friend Share
[June 12, 2014] BEIJING (Reuters) - China's Premier Li Keqiang will discuss infrastructure, high-speed rail, nuclear and finance deals during a trip to Britain next week, as well as London's role as an offshore yuan trading hub, a senior Chinese official said on Thursday.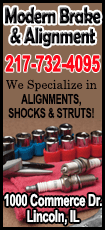 Li will meet with British Prime Minister David Cameron at his London residence on June 17, a reciprocal visit following the British leader's trip to China last year. Li will also go to Greece on the June 16-21 trip.

British finance minister George Osborne opened the door to further Chinese investment during a visit to Beijing last year.

He announced less stringent rules for Chinese banks operating in London, in a push to make the British capital the main offshore hub for trading in China's currency and bonds.

Osborne also paved the way for Chinese investors to take majority stakes in future British nuclear plants.

Speaking to reporters ahead of Li's visit, deputy Chinese commerce minister Gao Yan signaled further agreements would be signed.

"London has all along dedicated itself to becoming a renminbi trading center. Relevant departments in China and Britain have had proactive investigations into this," she said, using the formal name for China's currency.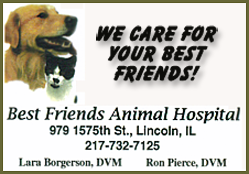 "On this visit to Britain by Premier Li I believe that there will be positive developments on this issue, including on financial cooperation," Gao added. "We will fully make use of London's position as a financial center to further develop China's finance industry."

China Construction Bank, China's second-largest lender, has been selected to become the first clearing service for renminbi trading in London, the Financial Times reported this week.

The internationalization of the yuan is one of China's most ambitious and hotly debated reform projects. From less than 1 percent in 2009, nearly a fifth of China's trade is now settled in yuan.

The objective is to increase the usage of the currency for trade, investment, and as a reserve currency, while lowering forex risk for Chinese companies and reducing the country's exposure to U.S. economic policy.

FREE TRADE DEAL TALK

There could also be agreements on energy, infrastructure and high speed rail, Gao said, praising Britain's open attitude towards foreign investment which she said was a "model" for the rest of Europe.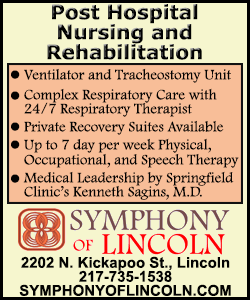 "Britain has a sound legal system, a transparent oversight environment. As long as companies accord with the law and the rules and demands of the regulators generally, then investment and business will have no barriers," Gao added.

She said that both countries should work to push for a multi-billion-dollar free trade deal between Beijing and the European Union.

Cameron expressed his support for this when he was in Beijing in December, riling the EU executive which rejected the move as premature.

On the Greek leg of Li's trip, there will also be infrastructure and energy agreements, and China will encourage Chinese companies to participate in Greece's privatization program, Gao said.

She declined to provide details on any of the deals that could be signed in Britain or Greece, saying it would be a "surprise".

China's Cosco Group and four other suitors have been short listed as potential buyers of a majority stake in Piraeus Port Authority OLP, Greek privatization agency HRADF said last week.

(Reporting by Ben Blanchard; Editing by Jeremy Laurence)
[© 2014 Thomson Reuters. All rights reserved.]
Copyright 2014 Reuters. All rights reserved. This material may not be published, broadcast, rewritten or redistributed.