UK business minister urges BoE to clamp down on risky mortgages
Send a link to a friend Share
[June 12, 2014] By Andy Bruce
LONDON (Reuters) - British business minister Vince Cable on Thursday urged the Bank of England on clamp down on mortgages with high loan-to-income ratios to stop booming house prices from harming the economy.
Speaking ahead of keynote annual addresses to London's financial community by finance minister George Osborne and Bank of England Governor Mark Carney, Cable said he was "concerned" about rising house prices.

Cable said experience of previous housing booms showed that mortgage loans of around 3-3.5 times people's incomes were seen as stable, and that he was "appalled" to see some banks lending as much as five times income.

"This is the key area that Bank of England has got to operate into and make sure that this boom in house prices, particularly in the south of England, doesn't destabilize the whole economy," Cable told BBC Radio's Today program.

Lloyds Banking Group and Royal Bank of Scotland both said recently that for loans over 500,000 pounds ($839,500), they will no longer give mortgages of more than four times a borrower's income.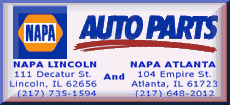 Last week, the International Monetary Fund urged Britain to take steps to cool the housing market, and figures from the Royal Institution of Chartered Surveyors on Thursday showed house prices rose faster than expected in May.

Data from mortgage lender Halifax last week showed house prices rose at the fastest annual rate in more than six years in May.

While tougher rules for London's currency trading hub will be high on the agenda at Thursday's Mansion House speeches, BoE Governor Carney may touch on measures to reduce risks to the economy from rising house prices.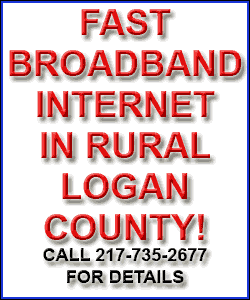 The BoE meets next week to finalize a twice-yearly report on financial stability, and is expected to consider tighter curbs on mortgage lending.

But views differ among policymakers on the importance of rising house prices as a risk to Britain's financial stability.

BoE policymaker Ben Broadbent, who in July will become deputy governor, said on Wednesday the housing market upturn bears little resemblance to the debt-fueled booms of the past, adding that it was more important to watch leverage rather than prices. ($1 = 0.5956 British Pounds)

(Additional Reporting by David Milliken and Ana Nicolaci da Costa; Editing by Toby Chopra)
[© 2014 Thomson Reuters. All rights reserved.]
Copyright 2014 Reuters. All rights reserved. This material may not be published, broadcast, rewritten or redistributed.