New psych ward to open on California's death row : report
Send a link to a friend Share
[June 12, 2014] By Jennifer Chaussee
SACRAMENTO Calif. (Reuters) - Under pressure to improve mental health treatment for inmates in California's massive prison system, officials plan to build a new psychiatric ward to provide inpatient mental health care for prisoners on death row, according to a court-ordered report.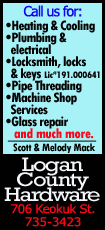 The new ward, set to open on Oct. 1, will serve severely mentally ill prisoners on death row at the San Quentin prison near San Francisco, said the report filed late Tuesday.

Matthew Lopes, a special master overseeing mental health care in California's prisons, found that 37 severely mentally ill death row inmates at San Quentin prison near San Francisco were entitled to 24-hour inpatient care in a hospital but were not getting it.

Lopes, assigned to develop the report by federal Judge Lawrence K. Karlton last December, said he had worked with state officials and lawyers representing inmates to draft plans for a new ward.

"They were refusing to transfer them (to a mental hospital) because they said it was too dangerous," said Ernest Galvan, who is part of a legal team representing the state's estimated 36,000 mentally ill inmates.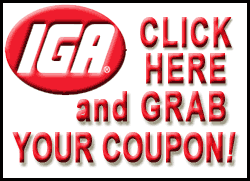 Currently, 743 prisoners are on death row in California, although the state has not executed anyone since 2006, according to state officials.

The fight over how to best care for those on death row who are severely mentally ill is the latest example of ongoing tensions over medical and mental health care for inmates in the state's massive prison system.

California is also under court orders to reduce the population in its overcrowded prisons, a condition a panel of federal judges said led to inadequate mental health and medical care.

Last summer, inmates protesting the indefinite detention of those believed to be affiliated with prison gangs in near-solitary conditions started a hunger strike that lasted two months and at its peak attracted 30,000 prisoners.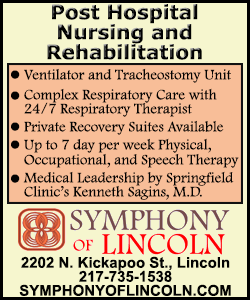 In December, a federal district court ordered the state to provide inpatient hospital care to severely mentally ill inmates on death row.

Lopes' report urged the state to expedite the process of retrofitting an existing section of San Quentin so that qualifying prisoners could receive care as soon as possible.

"We will continue to work with all parties involved to see this project to completion," said Deborah Hoffman, spokeswoman for the California Department of Corrections and Rehabilitation.

(Editing by Sharon Bernstein and Jim Loney)
[© 2014 Thomson Reuters. All rights reserved.]
Copyright 2014 Reuters. All rights reserved. This material may not be published, broadcast, rewritten or redistributed.