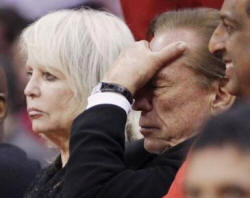 Trial will decide which Sterling controls LA Clippers
Send a link to a friend Share
[June 12, 2014] By Eric Kelsey

LOS ANGELES (Reuters) - Shelly Sterling on Wednesday was granted a trial next month in Los Angeles to resolve a dispute with her estranged husband Donald Sterling over who controls the NBA's Los Angeles Clippers, leaving its $2 billion sale up in the air.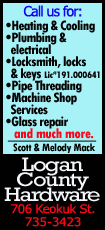 Shelly Sterling has asked a probate court to confirm her as the controlling owner of the team after Donald Sterling promised to block the franchise's NBA-record sale to former Microsoft <MSFT.O> chief executive Steve Ballmer.

Donald Sterling, 80, was banned for life by the National Basketball Association in April and fined $2.5 million by the league after tape of racist remarks he made in private were leaked to the media. He has owned the Clippers for 33 years.

A four-day trial in Los Angeles Superior Court is set to begin on July 7 and offer a resolution ahead of the NBA owners' July 15 vote on whether to approve the sale to Ballmer.

Attorneys for Shelly Sterling filed the emergency request for a hearing to try to reinforce her status as the sole trustee of the family trust and her right to sell the team without Donald Sterling's blessing.


They allege that if the sale to Ballmer is not completed by the NBA's Sept. 15 deadline the league will seize and sell the Clippers franchise at public auction.

Last month, two neurologists found Sterling to have Alzheimer's disease, which triggered the clause transferring control of the trust that owns the team to Shelly Sterling.

According to the clause, Sterling would not have the standing to block the sale to Ballmer that was agreed to by Shelly Sterling and tentatively approved by the NBA.

Donald Sterling's attorneys did not immediately respond to a request for comment but have disputed that Sterling has early Alzheimer's disease.

If the Los Angeles probate court rules that Donald Sterling can halt the sale, the NBA will reinstitute a hearing among owners to terminate Sterling's ownership, a person with knowledge of the matter said.

[to top of second column]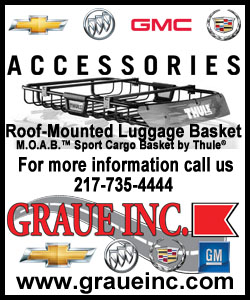 Sterling, who originally approved the deal with Ballmer, has also sued the NBA and Commissioner Adam Silver for at least $1 billion, alleging he was forced to sell the team due to a recording made illegally according to California law.

Silver has maintained that an agreement struck with Shelly Sterling after the deal with Ballmer indemnifies the league against any legal action taken by her husband, so the Sterling Family Trust would have to pay any possible damages awarded to Donald Sterling.

Meanwhile, a former Clippers "Fan Relations Intern" has sued the trust for wages and damages, alleging the team violated U.S. and California labor laws by not paying its interns.

Frank Cooper alleges he worked between 40 and 50 hours weekly for about two months in late 2012, often performing work similar to that of paid employees. He said the unpaid work reflects a trend of employers mislabeling workers as interns to avoid paying wages.

"These programs purport to be training programs, but provide little value to the worker while enriching the employer through the provision of free labor," says the lawsuit, filed in U.S. District Court on Tuesday.

(Additional reporting by Eric M. Johnson in Seattle; Editing by Andrew Hay/Mark Heinrich)
[© 2014 Thomson Reuters. All rights reserved.]
Copyright 2014 Reuters. All rights reserved. This material may not be published, broadcast, rewritten or redistributed.