FDA panel advises against large opioid-constipation drug safety trials
Send a link to a friend Share
[June 13, 2014] WASHINGTON (Reuters) - An advisory committee to the U.S. Food and Drug Administration recommended on Thursday that the agency not require large cardiovascular safety trials for a class of drugs used to treat opioid-induced chronic constipation.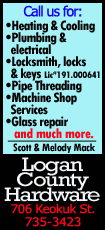 Seven panelists voted in favor of such trials for all drugs, five voted in favor of trials for select products and 12 voted against the need for trials. But in a post-vote discussion, several panelists said they misunderstood the question and would have voted against the need for such trials.

The drugs, known as peripherally acting mu opioid receptor antagonists, include Salix Pharmaceuticals Ltd's Relistor, also known as methylnaltrexone, and Cubist Pharmaceuticals Inc's Entereg, also known as alvimopan.

AstraZeneca Plc and Nektar Therapeutics also have a product, naloxegol, in development. Constipation is a common side effect of opioid painkillers such as morphine.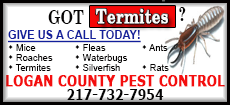 The panel met to discuss the matter because one of several late-stage studies of Entereg found a greater number of heart attacks in patients taking that drug. The FDA nonetheless approved it for short-term use because other trials did not show a similar cardiovascular safety signal.

Most of the panelists said they thought there could be a weak safety signal associated with the drugs but that they did not have enough information to make a definitive assessment.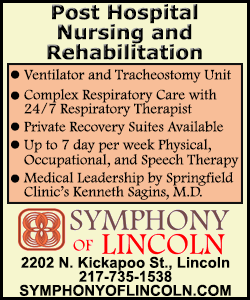 While they did not recommend that companies be required to conduct large, randomized, controlled trials prior to approval, which would be expensive, time-consuming and complex, they did recommend studies be conducted to monitor for safety after the drugs reach the market.

(Reporting by Toni Clarke in Washington; Editing by Eric Beech and Will Dunham)
[© 2014 Thomson Reuters. All rights reserved.]
Copyright 2014 Reuters. All rights reserved. This material may not be published, broadcast, rewritten or redistributed.