Preview: Rangers at Kings
Send a link to a friend Share
[June 13, 2014] The Los Angeles Kings get a chance to capture their second championship in three years at home as they host the New York Rangers in Game 5 of the Stanley Cup final on Friday. After winning the first three contests to push New York to the brink of elimination, Los Angeles was unable to complete the sweep as it dropped a 2-1 decision at Madison Square Garden on Wednesday. Benoit Pouliot and Martin St. Louis scored while Henrik Lundqvist made 40 saves as the Rangers improved to 11-2 in their last 13 elimination games and won their NHL-record eighth straight such contest at home.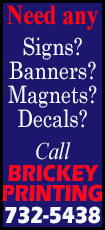 Captain Dustin Brown netted the lone goal for the Kings, who had the opportunity to claim the Cup on the two-year anniversary of their first championship. Los Angeles outshot New York 15-1 in the third period of Game 4 and also dominated on faceoffs, winning 41 of the 65 draws. The Kings are 7-4 at home this postseason while the Rangers are 6-6 on the road.

TV: 8 p.m. ET, NBC, CBC, RDS

ABOUT THE RANGERS: Pouliot's goal 7:25 into Game 4 was New York's first tally since Derick Brassard scored at 14:50 of the second period in Game 2, ending a drought of 123 minutes, 1 second. The tally was Pouliot's second of the series, as he also netted the first goal of the final. St. Louis also tallied for the second time this series and has recorded a team-high eight goals in 24 playoff games after scoring only once in 19 regular-season contests after being acquired from Tampa Bay.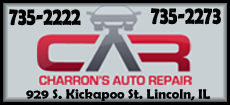 ABOUT THE KINGS: Contrary to expectation, Los Angeles has been outhit in three of the first four games of the series. The team has had the edge in faceoffs, barely outdueling New York in each of the first three contests before owning the category in Game 4. That's a hollow victory to Brown, who was disappointed that his club was unable to finish off the Rangers. "We weren't good enough to win," he said. "It's about finding a way to be better. It is an opportunity lost."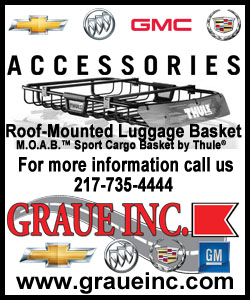 OVERTIME

1. The similarities in the Kings' two trips to the final are uncanny - in each series, they began with a pair of overtime victories and posted a shutout in Game 3 before scoring just one goal while losing the fourth contest.

2. Kings C Anze Kopitar remains the league leader with 26 points (two more than teammates Jeff Carter and Justin Williams) but has gone 11 games without scoring a goal.

3. Los Angeles has registered at least 41 shots in three of the first four games.

PREDICTION: Kings 4, Rangers 1
[© 2014 Thomson Reuters. All rights reserved.]
Copyright 2014 Reuters. All rights reserved. This material may not be published, broadcast, rewritten or redistributed.