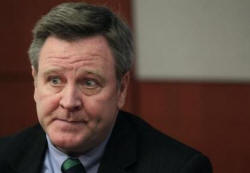 USOC trims field for possible 2024 bid to four cities
Send a link to a friend Share
[June 14, 2014] (Reuters) - Boston, Los Angeles, San Francisco and Washington comprise the short list of candidate cities for a potential U.S. bid to host the 2024 Summer Games, the U.S. Olympic Committee said on Friday.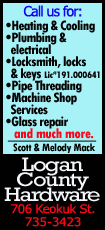 The list of potential host cities was narrowed down after a 16-month process that began with the USOC reaching out to some 35 U.S. cities to gauge interest in a bid.

"We're extremely pleased with the level of interest U.S. cities have shown in hosting the Games," USOC chief executive Scott Blackmun said in a statement.

"Boston, LA, San Francisco and Washington have each given us reason to believe they can deliver a compelling and successful bid, and we look forward to continuing to explore the possibilities as we consider 2024."

The United States has not hosted a summer edition of the Games since the 1996 Atlanta Olympics. Los Angeles hosted the 1932 and 1984 Olympics while the three other candidate cities would be first-time hosts.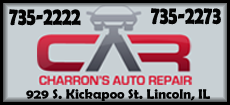 The USOC said a decision on whether or not to proceed with a bid will likely be made in early 2015, at which time it would also identify which city would seek hosting duties.

Dallas and San Diego, who had expressed early interest, will not be moving forward in the bid process, according to the USOC.

USOC leaders spent the last six months focusing on talks with a smaller group of interested cities that met the initial requirements of hosting the world's largest sporting event.

"Simplifying the domestic bid process has been a major priority for us," said Blackmun. "We were able to have exploratory conversations with a greater number of cities while avoiding unnecessary costs.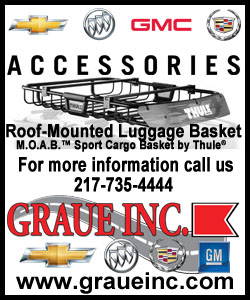 "We're hopeful that through this new process, we can be successful in hosting the Games on U.S. soil."

The United States can expect stiff competition if it does go ahead with a 2024 bid with Rome, Paris and Doha among those that could enter the race.

The next Summer Olympics will be held in Rio in 2016 while the 2020 Games were awarded to Tokyo.

The decision on the 2024 host will be made in 2017.

(Reporting by Larry Fine in New York; Editing by Frank Pingue)
[© 2014 Thomson Reuters. All rights reserved.]
Copyright 2014 Reuters. All rights reserved. This material may not be published, broadcast, rewritten or redistributed.