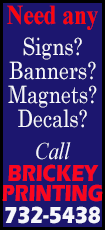 The shortest outing of Gibson's brief career was a two-inning stint May 10 at Comerica Park in which he allowed six runs on seven hits, including a three-run home run to Cabrera on a ball he left up in the strike zone.

But Friday night things evened out when Gibson got Cabrera to ground into a double play with one out and the bases loaded in the fifth inning.

It was the Tigers' only serious threat on a night when Gibson and two relievers made a third-inning home run by Eduardo Escobar stand up for a 2-0 Twins victory that was the free-falling Tigers' 17th loss in 24 games.

The right-handed Gibson (6-5) allowed five hits, walked two and struck out three in turning in his second straight start of seven shutout innings.

Right-hander Casey Fien worked a scoreless eighth and lefty Glen Perkins earned his 17th save with a run-free ninth.

"I try not to remember the home runs I give up," Gibson said. "This was a little better than the last time I was here."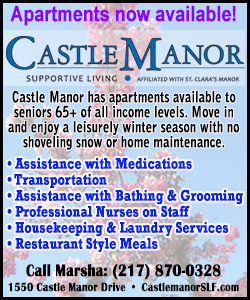 A leadoff single, a bunt single, a sacrifice bunt and a walk loaded the bases for Detroit in the fifth.

"Andy (pitching coach Rick Anderson) came out to remind me it was an RBI situation and Cabrera is pretty aggressive in those situations," Gibson said. "I tried to be aggressive. I wanted to be down with a slider or sinker away. He hit it right to the third baseman (Trevor Plouffe).

"If you want to win a game, you've got to make that big pitch in that situation. And that was a big situation with a 1-0 game and that guy up."

"He kept the ball away," Twins manager Ron Gardenhire said. "He had a good angle on his hard slider. He definitely made them work. You could see them fighting off his pitches."

Detroit got a one-out double in the seventh and a two-out double in the eighth but could not cash those runners in either.

"I don't think you can really call this a slump," said Don Kelly, who played left field to give Rajai Davis a break. "Not after the way we hit the ball in Chicago.

"When we pitch, we don't hit. And when we hit, we don't pitch. Things just haven't gone our way. We've still got 100 games left (99 actually). This is not a time to hang our heads because we're going through a rough stretch."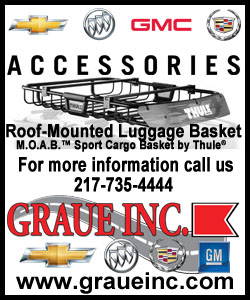 Southpaw Drew Smyly, on his 25th birthday, allowed just four hits in six innings but fell to 3-5 due to the one bad pitch. The Tigers had just nine baserunners and could cede first place in the American League Central for the first time this season by the time the weekend is over.

Tigers closer Joe Nathan, who hadn't pitched since Saturday and has been largely ineffective lately, walked Escobar with the bases loaded to plate an unearned insurance run for Minnesota with two outs in the ninth. He walked two batters and hit one batter two outs after a throwing error by rookie shortstop Eugenio Suarez put left fielder Josh Willingham on to open the inning.

Escobar latched onto a hanging 1-2 breaking ball from Smyly to open the third inning and drove it over the fence in left, his second home run of the season, to break a scoreless tie.

NOTES: Twins CF Aaron Hicks was placed on the 15-day disabled list Friday with a right shoulder strain, and OF Sam Fuld was recalled from a rehab assignment to take his roster spot. C Eric Fryer was recalled from Triple-A Rochester to take the spot of C Josmil Pinto, who was optioned out Wednesday. ... Tigers RHP Luke Putkonen underwent successful surgery Thursday to remove a posterior osteophyte from his right elbow. He will be re-evaluated after 6-8 weeks of rest and rehab. ... Twins 2B Brian Dozier was held out of Friday night's game because of a sore back. He collided with SS Eduardo Nunez on Wednesday while trying to catch a pop fly. ... Detroit LF Andy Dirks, out since spring training after undergoing back surgery, took some "live swings" for the first time Friday, but no timetable is set for a return.
[© 2014 Thomson Reuters. All rights reserved.]
Copyright 2014 Reuters. All rights reserved. This material may not be published, broadcast, rewritten or redistributed.