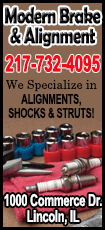 Shaw has worked at ALMH since 2009 in the rehabilitation department as a speech pathologist.
Shaw holds a master's degree from Illinois State University in speech pathology. She holds a certificate of clinical competence in speech-language pathology by the American Speech-Language-Hearing Association.
Communicating effectively involves enunciating sounds correctly, using proper intonation and tone of voice and comprehending what's heard. Speech-language pathologists, or speech therapists, evaluate and diagnose people with disorders and challenges in these areas, and help them improve their communication skills. They might work with children, stroke victims or people with brain injuries.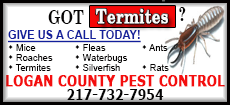 A typical day for Shaw includes one to two home-based early intervention visits along with inpatient and outpatient speech therapy appointments. She also performs video swallow studies for the ALMH radiology team. A video swallow study determines if food is going into the airway instead of the stomach, which foods are safest to swallow and potential positions or strategies that can help the patient swallow better.
Shaw was nominated by her co-worker, Sue Morris. Morris stated in the nomination that Shaw is constantly striving to provide quality speech therapy and language services to our patient population from toddlers to geriatric. She is a team player. She balances outpatient, home-based and inpatient services with a very full schedule but never complains.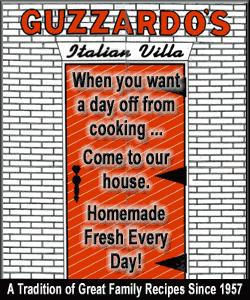 "I am proud to work at Abraham Lincoln Memorial Hospital because of the supportive and caring team of people I get to work with everyday. It really is a great place to work because of the friendly environment and co-workers rooting for each other," said Shaw.
[Text received; ANGELA STOLTZENBURG, ABRAHAM LINCOLN MEMORIAL HOSPTIAL]
ALMH is a 25-bed critical access hospital located at 200 Stahlhut Drive in Lincoln, Illinois and is an affiliate of Memorial Health System. ALMH employs 315 in a variety of roles. For more information about ALMH, visit www.ALMH.org